Global to open second Sydney office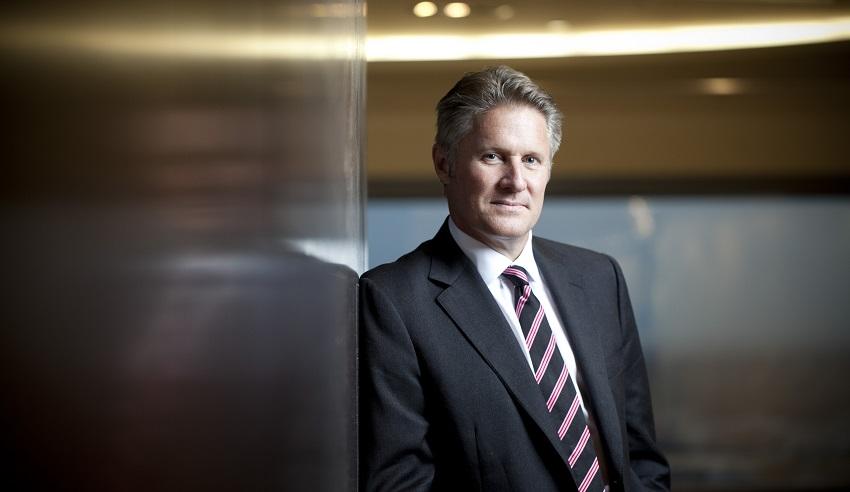 A global law firm has announced plans to open a second Sydney office in 2018.
Herbert Smith Freehills announced yesterday that it will open a new office in the north-western Sydney business hub Macquarie Park in H1 2018.
The firm will shift approximately 230 of its Sydney staff to the new premises, which will be its hub for business services and alternative legal services (ALT) in the NSW capital.  
HSF said in a statement that the modern office for its ALT business will help it to align with other leading professional services firms. It will also place the firm in close proximity to its many clients that have offices in Macquarie Park, the city's second-largest business district.
The new office will include a space for practice groups to meet with clients, an "innovation zone" and multiple collaborative work spaces, according to the firm.
"This initiative supports our vision to be the leading firm in the region and globally, in how we innovate and adapt to a changing world and how we deliver services to our clients," said HSF CEO Mark Rigotti.
"It also supports our commitment to creating a workplace – and a workforce – for the future, empowering our staff to work how they want to work."
Mr Rigotti said the rent at HSF's CBD premises was also part of the reason for the move.
"This enables us to markedly reduce the amount of space we lease in 161 Castlereagh Street, with a number of the floors we currently occupy being relinquished to the building's owners for re-leasing," he said.
"The per metre cost-saving is materially significant. The business case in making this move is unquestionable.
HSF chief operating officer Nicole Bamforth will be moving to the new office at 66 Talavera Road next year. She said she was excited to be part of an initiative that would fundamentally change the way staff think about how they work.
"The way we work is changing – for us and for our clients, and we need to continue to stay ahead of the market and to adapt so we remain positioned for ongoing success," she said.  
"This is more than just a new building; it's a big step forward in modernising our business for the future."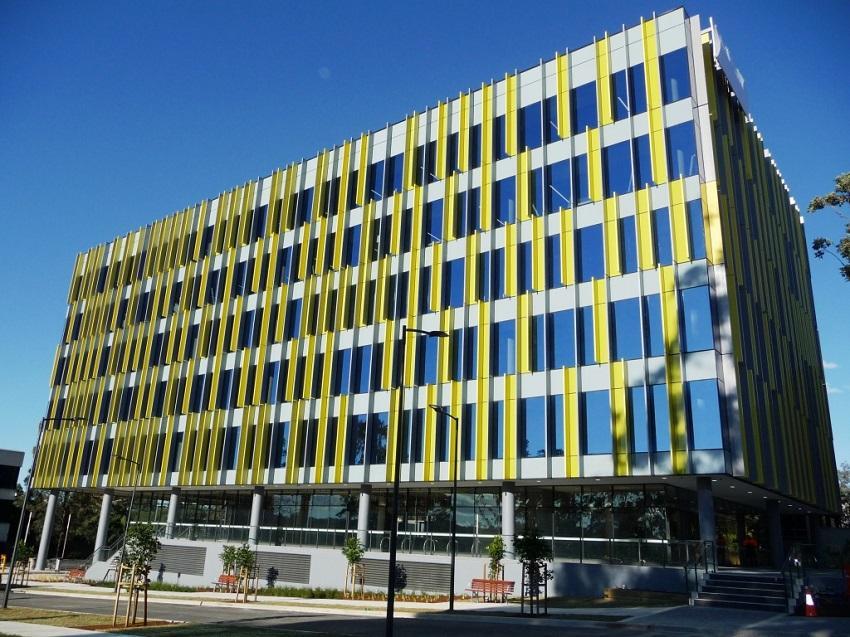 Pictured above: HSF's new office in Macquarie Park
Pictured top: HSF CEO Mark Rigotti