Legacy of long time Ashurst leader to benefit firm 'for years to come'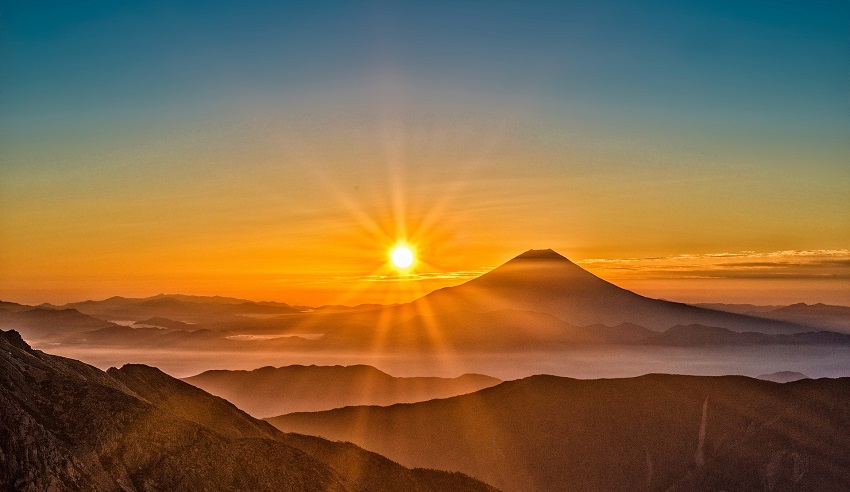 Mary Padbury's contributions to Ashurst over more than three decades at the firm have been described as "influential to the global legal industry", following the announcement of plans to retire in April.
Ashurst has announced that its vice chairman Mary Padbury (pictured) will retire in April 2018.  
Ms Padbury, who is a board member of the Commonwealth Bank of Australia and The Macfarlane Burnet Institute for Medical Research and Public Health, indicated she would be focusing on her non-executive director career.
"I feel very fortunate to have had so many varied opportunities to serve our clients and the firm and work alongside so many wonderful colleagues in doing so," Ms Padbury said.
She also serves on the Victorian Legal Admissions Committee, and is chair of the Trans-Tasman IP Attorneys Board.
The firm's chairman, Ben Tidswell, thanked Ms Padbury for leadership that has been characterised by strong values and commitment to diversity and inclusiveness. He expressed gratitude for her dedication to Ashurst, both personally and on behalf of the partnership.
"Mary has made an immense contribution to the firm, its clients and its people, as well as playing an influential role in the global legal industry," Mr Tidswell said.
"We will continue to benefit from the legacy she leaves for many years to come."
Ms Padbury started as a graduate in the firm's Melbourne office in 1981, when it was known as Blake & Riggall. The leading IP expert later served as board member, London resident partner, executive partner and chairman over the course of her career with Blake Dawson.
In 2013, Ms Padbury led negotiations for the merger of Blake Dawson as the chairman of the firm and, on completion of the merger, has played a prominent leadership role at Ashurst.
Ashurst global managing partner Paul Jenkins said the 2013 merger of Blake Dawson and Ashurst "transformed the firm and the legal market". He credited Ms Padbury for her strategic oversight during the complete financial integration of Blake Dawson with Ashurst.
"Mary has been critical to our success as a firm. We have been very fortunate to have Mary as a leader of our firm for over 15 years and I am personally grateful for everything she has done for us," Mr Jenkins said.