Bakers opaque on financial plan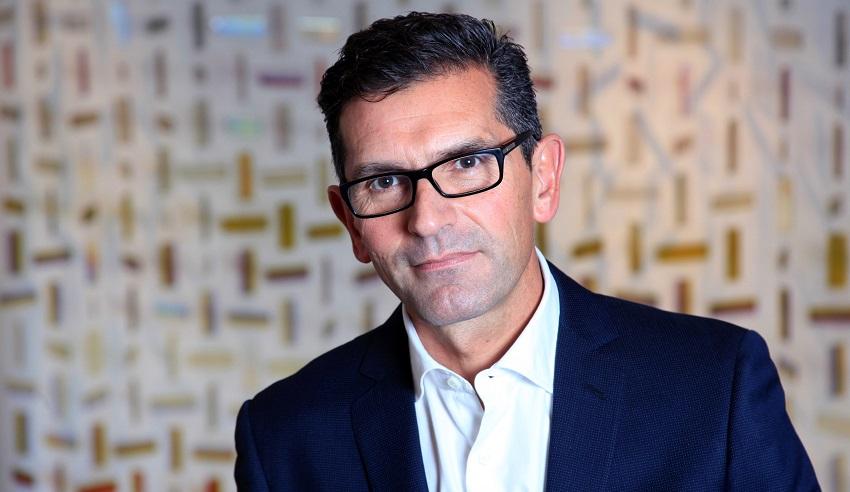 Baker McKenzie has remained tight-lipped on rumours of a global financial consolidation plan. 
Baker McKenzie has implemented a plan to financially consolidate its 77 offices worldwide into three profit centres, UK legal publication The Lawyer reported late last week.
These will be Europe, the Middle East and Africa (EMEA), the Americas and the Asia-Pacific, a European partner at Bakers told the publication. 
The partner said the process has already begun in some of the firm's European offices. The Lawyer reported that Germany and Austria have become financially integrated, as have Paris, Luxembourg and Casablanca. 
North America led the charge, according the publication, with Bakers' US and Canadian offices undertaking financial integration five years ago.
Meanwhile, sources reported that the process began in the Asia-Pacific region several years ago. Bakers' China, Indonesia, South Korea, Malaysia, Myanmar, Singapore and Vietnam offices now have one profit pool, according to The Lawyer, while Australia, Japan, the Philippines and Taiwan are still separate. 
Lawyers Weekly contacted Baker McKenzie Australia for comment last week, but the firm was unable to comment specifically on any one region.  
"Integration, in the broadest sense, is happening in the firm at all levels: to align ourselves around our global brand," according to a statement from global chair Paul Rawlinson (pictured).
"Regional integration is one aspect of that and it is a policy which seeks to make it easier for our offices in the regions to work across borders and move our people across offices more seamlessly to meet our clients' needs, to be more agile and to provide opportunities for our people.
"We are not at liberty to comment on any particular aspect of our many integration steps, as we see this as a continuing implementation of our entire global strategy through to 2020."
The Lawyer reported that while the financial implications for individual partners' earnings are unclear, the move is widely supported within the firm as part of its global strategy.