Future lawyers encouraged to build expertise outside of law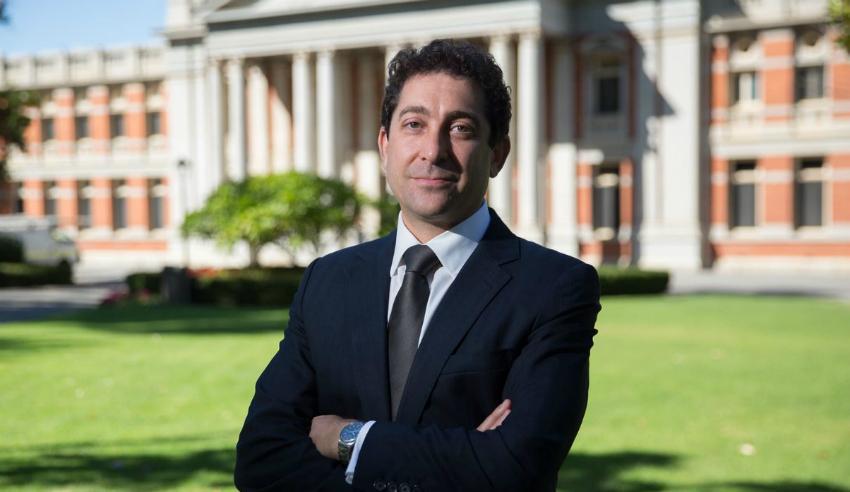 Law graduates can better sell themselves to a competitive market by developing broader skills in management and finance, a new report released by the Law Society of Western Australia has said.
The Law Society of Western Australia addressed the impact of the growing number of graduates and escalating rates of unemployment in law in a new report published today.  
The Future of the Legal Profession report outlined skills in management and finance as desirable attributes worth building upon for those law graduates who did intend to pursue career in legal practice. Proficiency in a language other than English was also a smart way for graduates to differentiate themselves from what the report described as a "flooded" market.
"Law graduates should ensure their sole focus is not on specialising in law alone.
"In the changing legal profession, law graduates with additional skills such as management and financial expertise may be more highly sought after due to their capacity to understand and address a broader range of issues," the report read.
Cementing these broader skills for employability in a tough legal market was incumbent on both students and law schools alike, the law society added. Universities played an important role in developing future forecasts of the legal profession, looking ahead up to as much as six years, and with a view to readying its students for future jobs in law.
"Law schools need to take responsibility for ensuring that the education they provide will prepare students for the work environment they may enter several years into the future. That includes equipping students with the necessary skills needed to survive in a new legal profession changed by global shifts and technological developments."
The report was prepared by the law society on the watch of president Alain Musikanth (pictured). It is one of the major projects for the law society during Mr Musikanth's tenure, which will end in December 2017.
According to the law society, with Australian law schools numbering more than 40 and hiring figures among BigLaw firms on the decline, new lawyers will be forced to adapt in order to survive.
"Increased competition for placements among law graduates has shifted the power balance further towards firms and, in some cases, has led to firms engaging in predatory practices with law graduates, including unfair contracts," the report said.
"It has also led to an increasing number of new firms being established by lawyers with limited experience."
The report also pointed to a trend of shrinking work forces, which began nine years ago, to show that there was some credibility to the suggestion that the legal industry was in decline.
Some of the Australia's largest firms and biggest hirers of law students, such as King & Wood Mallesons, Herbert Smith Freehills, Allens and Clayton Utz, reduced their partner and non-partner lawyers since 2008. The report said that these firms had experienced a 16 per cent reduction in partners and a 24 per cent reduction in non-partner lawyers from July 2008 to July 2013.  
"The legal profession will potentially change more drastically over the next two decades than it has over the last two centuries," the report said.
"It is not likely this will happen overnight; however, it will come in the form of numerous, significant changes that will result in a drastically different profession."
The newly released report was adopted by the WA Law Society Council in October. A range of issues were canvassed in the publication, including the way that legal business structures were expected to change, the trend of outsourcing legal services and demographic influences that were expected to shape profession.