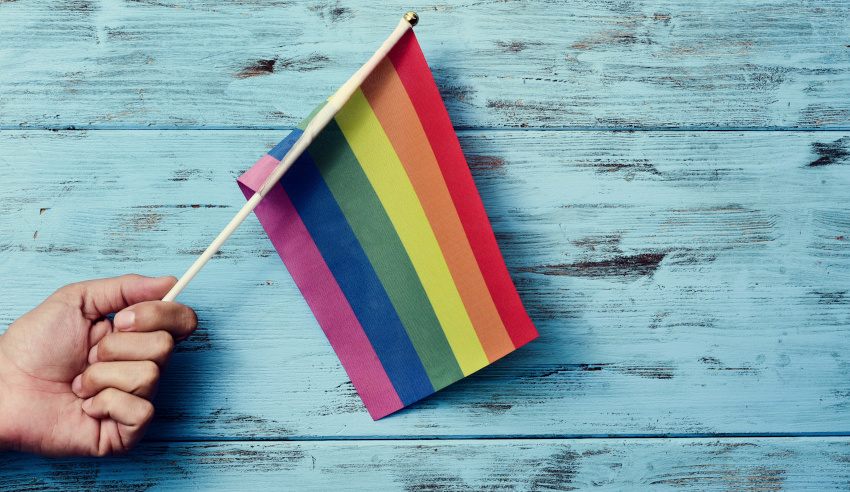 The United Nations has launched new global equality standards for businesses.
UN deputy high commissioner for human rights Kate Gilmore presented the global LGBTI equality standards for the business community in Melbourne on 5 December.
The launch event was co-hosted by ACON's LGBTI employer support program Pride in Diversity and global law firm Baker McKenzie.
The UN Human Rights Office developed the guidance to provide a framework for companies to protect LGBTI rights in the workplace.
There are five key standards for companies: respect the human rights of LGBTI workers, customers and members of the public; eliminate workplace discrimination against LGBTI employees; support LGBTI employees at work; prevent discrimination and related abuses against LGBTI customers, suppliers and distributors, and insist that suppliers do the same; and stand up for the human rights of LGBTI people in the communities where companies do business.
Ms Gilmore said she hoped the Australian private sector would step up its efforts to promote respect for LGBTI people in the Asia-Pacific region following the success of the marriage equality campaign.
"Laws in 20 countries in the Asia-Pacific region – 12 in Asia, eight in the Pacific – criminalise same-sex couples," Ms Gilmore said.
"An attack on the fundamental rights of LGBTI people, such legal frameworks erode equality, foster fear and, incidentally, are just bad for business."
Baker McKenzie Australian managing partner Anthony Foley spoke at the event, saying he was proud that Baker McKenzie was among the 32 companies supporting the new standards at the launch.
"Inclusion and diversity form a key part of Baker McKenzie's global strategy," Mr Foley said. 
"Senior champions, like Craig Andrade, Baker McKenzie's Sydney-based partner and head of the firm's Australian LGBTI & Allies network, play a critical role in achieving our objectives by acting as role models to others and by providing visible advocacy in order to influence others and to enable change."
The Melbourne launch was also attended by former High Court justice Michael Kirby AC CMG and ACON president Justin Koonin.
Over the past few months, the standards have been launched in New York, Mumbai, Paris, London, Hong Kong, Washington and Geneva, with launches planned in Tokyo, Nairobi and Sao Paulo.
The companies that have adopted the standards include Adidas, Baker McKenzie, BNP Paribas, Google, Mastercard, Microsoft, Twitter, Virgin and Westpac.