Firms: Baker McKenzie (Bell Potter Securities Limited); Squire Patton Boggs (Appen Limited); undisclosed (Leapforce, Inc.)
Deal: Appen Limited acquired Leapforce, Inc.
Value: $105.3 million
Area: M&A; finance
Key players: The Baker McKenzie team advising underwriter Bell Potter Securities was led by partner Frank Castiglia, with assistance from lawyer Ivo Basoski.
The Squire Patton Boggs team advising Appen was led by partner Hai-Dang Nguyen and included Sydney-based associate Hugh Pilkington, US-based partners Denis Oyakawa, Guy Guinn and Larry Schiffer, and counsel Patrick Fields and Jill Davidson.
Deal significance: ASX-listed Appen, which provides training data for machine learning and AI software, acquired Leapforce, a similar business based in California.
Appen partly funded the $105.3 million acquisition with a $30 million underwritten placement and share purchase plan, with Bell Potter Securities as the underwriter.
Squire Patton Boggs lead partner Hai-Dang Nguyen said the transaction positioned Appen as the leading provider of search relevance services for machine learning and AI technologies.
"We are delighted to have assisted Appen with the financing for this strategic acquisition, which establishes it as the world's leading provider of search relevance services," Mr Nguyen said.
"We would like to congratulate Appen on the successful completion of this transaction and are proud to have been given the opportunity to play a part in its exciting growth."
Leapforce provides human evaluation and annotation of datasets for use in search, text, image, video and mapping in over 35 countries, covering more than 28 different languages and locales, according to Baker McKenzie.
Appen has over 20 years' experience in data and retains over 400,000 contractors around the world to provide insights for machine learning and AI.
"We were delighted to have acted on this capital raising, having previously advised Bell Potter Securities Limited as underwriters of the initial public offering and listing on ASX of Appen Limited in 2014," said Baker McKenzie lead partner Frank Castiglia.
"The underwriting arrangements for this capital raising needed to be carefully structured to align with the requirements of the acquisition in the US and the ancillary debt financing arrangements."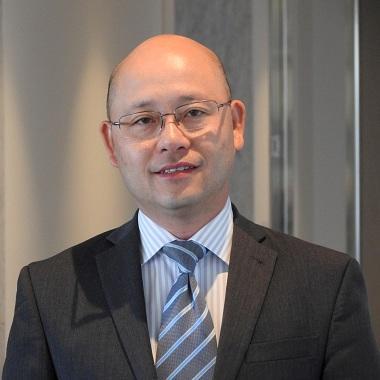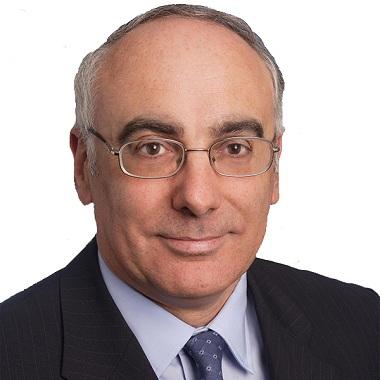 Pictured top to bottom: Squire Patton Boggs partner Hai-Dang Nguyen and Baker McKenzie partner Frank Castiglia