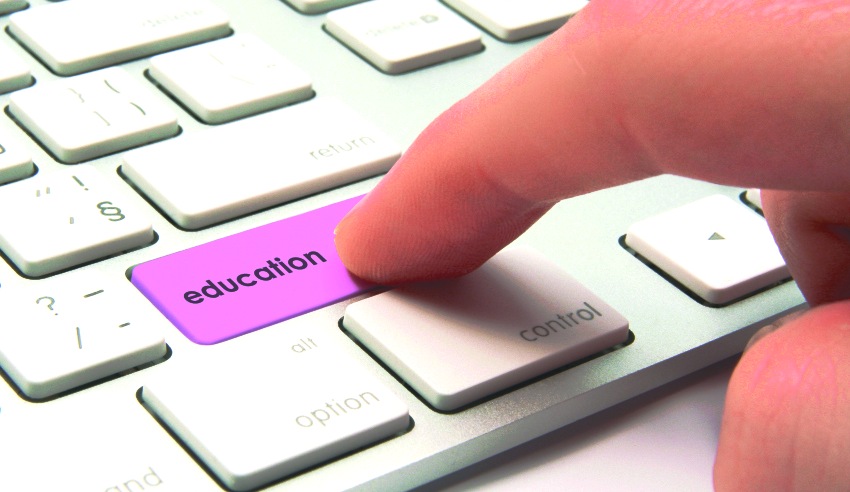 An artificially intelligent chatbot named 'Parker' has hit the market to help businesses meet the requirements of a new data breach regime that will come into effect next year.
Norton Rose Fulbright has launched a data breach chatbot powered by artificial intelligence. Named Parker, the chatbot can be accessed from the firm's website and used to get answers and information about Australian privacy law.
Parker was developed in anticipation of Australia's new data breach notification regime from 22 Feb 2018. When asked certain questions, the platform is able to inform users whether a particular data breach requires notification and if their business is subject to the national Privacy Act. Parker can also explain company obligations under the new law and the penalties for non-compliance.
Nick Abrahams, NRF's head of technology and innovation for the Asia-Pacific, said that the chatbot was a good example of how far AI capabilities had come. He added that clients have expressed an interest in using the technology for their own in-house solutions.
"Chatbots are an early use-case for AI and we wanted to see how we can use legal AI to assist our clients," Mr Abrahams said.
"Several clients have also expressed an interest in producing their own legal chatbots, and we are looking to assist them with their projects," he added.
"Chatbots can be used by an in-house team to answer a lot of the standard questions that come from the business, freeing up the lawyers for more productive work. Best of all you can build a bot without the need for the IT department to be involved as it is 85 per cent legal domain knowledge and only 15 per cent programming skill."
Mr Abrahams created the chatbot with NRF associate Edward Odendaal, following discussions with its NewLaw strategic alliance business LawPath. The education solution for the new mandatory data breach notification regime was created using IBM's Watson platform. 
"I was fortunate that a member of my team – associate Edward Odendaal – has a keen interest in coding and helped me with developing Parker," Mr Abrahams said.
"Our early conversations with clients have shown a strong interest in this offering, which is unsurprising given how close we are to the beginning of the mandatory data breach notification regime in February," he said.