Market activity compels new partner hires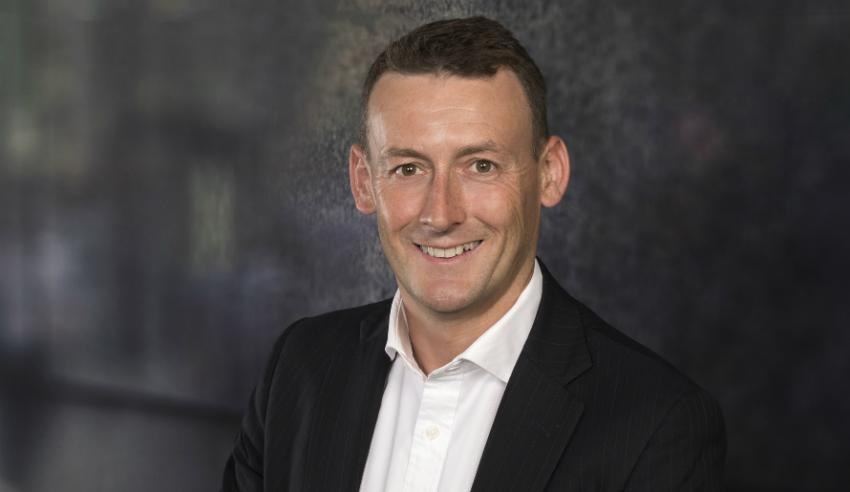 Two BigLaw partners have joined a global firm in Australia, reflecting what the firm says is increased market activity in the corporate and financing space.
Andrew Crook and Mark Currell (pictured) have joined the Australian corporate practice of Clifford Chance in the buoyant private equity, M&A and alternative funding markets.
Both partners bring nearly two decades' experience advising private equity firms and multinational businesses on local and cross-border transactions in the education, energy and resources, financial, real estate and technology sectors.
Australia Managing Partner Richard Gordon welcomed the men, describing the current market as one with increased levels of corporate and financing activity.
"Bringing Andrew and Mark on board further strengthens our thriving corporate team in these important areas for our clients, many of whom are key domestic and international players," Mr Gordon said.
"Combined with the quality of our finance practice in Australia and our global experience in working at the cutting edge of new M&A and Finance products to facilitate transactions, we are confident that we have a compelling proposition for our clients in this market," he added.
Clifford Chance head of corporate for Asia-Pacific, Andrew Whan, said the new hires would enhance the firm's private equity and M&A capabilities.
"We welcome the market leading reputation and global experience that Andrew and Mark bring to the firm," Mr Whan said.