UOW returns to domestic bond market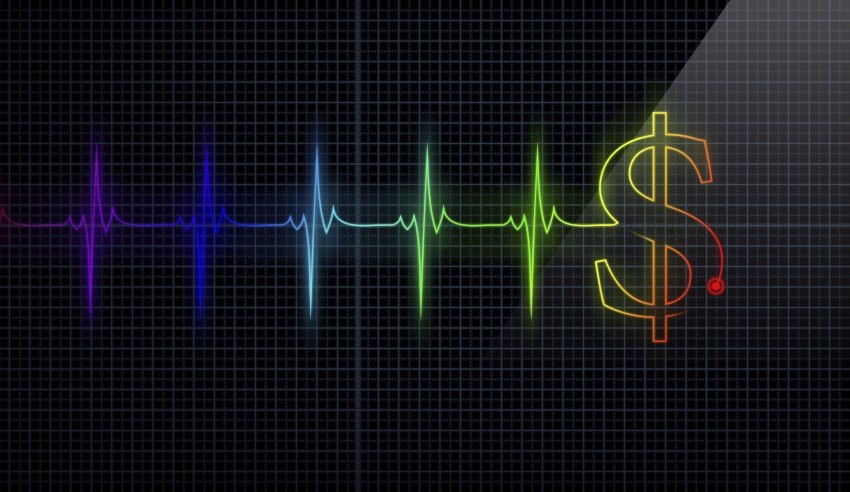 The University of Wollongong has established a multimillion-dollar medium term note program in what the firm assisting with the transaction has described as a "landmark".
Firms: Norton Rose Fulbright (University of Wollongong)
Deal: The University of Wollongong (UOW) has established a medium term note program and first domestic 10-year debt issuance.
Value: $174 million
Area: Finance
Key players: NRF partners Rob White and Vittorio Casamento led the team advising UOW on the transaction. Partner James Morris and associate Yoon Nam assisted.
Deal significance:
UOW's first domestic debt issuance has been offered at a fixed rate of 3.50 per cent, worth $175 million.
The notes achieved a credit rating of AA with Standard & Poor's and attracted investment bids totalling more than $500 million.
According to NRF, the transaction was undertaken in a short time frame so that the university could access the final issuance window of 2017.
Lead partner Rob White credited the foresight of the UOW finance team in choosing to utilise the debt capital markets to finance its research, teaching and capital projects.
"At a time when universities are facing increasing funding pressure, this transaction illustrates the sophistication and foresight of the University of Wollongong's finance team to use the debt capital markets to help to secure its long term vision for growth and innovation," Mr White said.
"We are delighted to have acted for the University of Wollongong on this landmark transaction and we congratulate all parties on achieving this outstanding result."
UOW's medium term note program was arranged by two major Australian banks.