Corrs to keep seat of power in Melbourne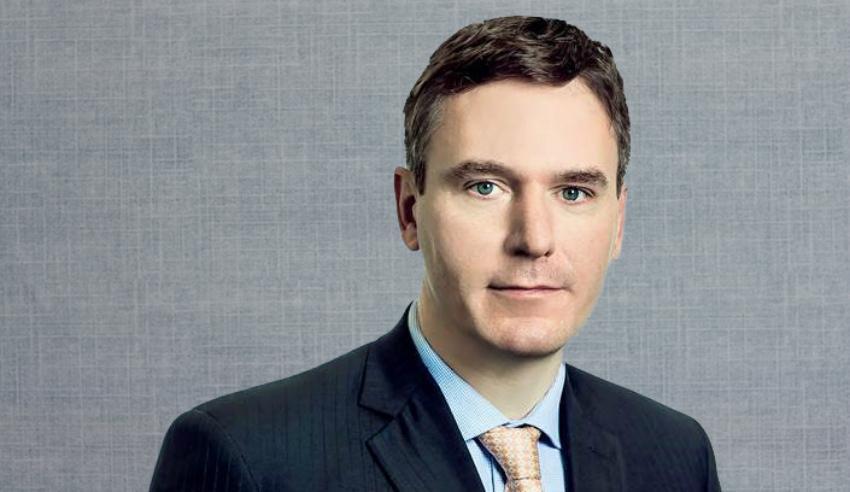 Top-tier Aussie firm Corrs Chambers Westgarth has announced a Singapore-based magic circle boss has been picked to lead the firm following the retirement of CEO John Denton AO.
Corrs Chambers Westgarth has revealed Gavin MacLaren (pictured) as CEO-elect of the firm. It is understood that the Singapore-based partner of Freshfields Bruckhaus Deringer will relocate to Melbourne to commence his new role from July 2018.
Prior to joining Freshfields in 2012, Mr McLaren had been a partner at Allens where he also held senior leadership roles.
On Friday, 15 December, the Corrs partnership voted for Mr MacLaren to replace long-time CEO John Denton AO. The firm released an official statement by 2.20pm that afternoon declaring the managing partner of Freshfields's Singapore office as the Corrs CEO-elect.
"It is a real honour to succeed John as CEO of Corrs and I look forward to building on the firm's great potential to deliver exceptional results for clients, partners and staff," Mr MacLaren said.
The firm's statement indicated that Melbourne-based Denton would be retiring to pursue a new career. It is believed that Mr McLaren plans move to Victoria from Singapore to take up his new position and lead Corrs from the Melbourne office.
Mr MacLaren was described as an "outstanding candidate" for the role by chairman Stephen Price. He said the CEO-elect would build on the success that the firm enjoyed under Mr Denton's leadership.
"Gavin brings to the role a wealth of experience in Australia and Asia," Mr Price added.
Mr Price also gave tribute to the service of John Denton for what will be (at the time of his retirement next July) 17 years leading the firm.
"Without doubt Corrs would not enjoy its current success without John's enormous focus, drive and direction," he said.
Mr MacLaren is currently a member of Freshfields Global Transaction Group Board and Global Markets Board. According to Corrs, he has an established international reputation for major corporate transactions and public international law.