Firm turbocharges legal tech offering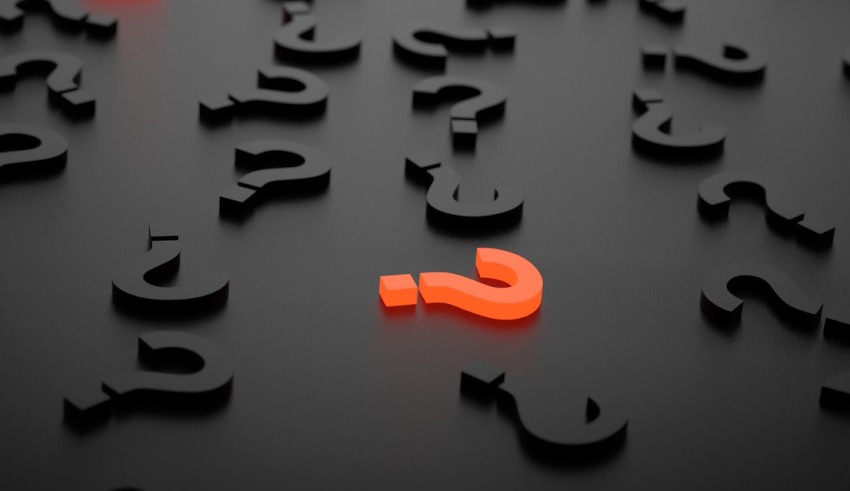 National firm Gadens has launched a suite of technology offerings for clients just in time for Christmas.
The Melbourne office of Gadens announced the launch of a new suite of technology offerings earlier this week.
Gadens Portfolio Solutions (GPS) will include an online conveyancing settlement system for property developers (which is a few months away from release), can prepare documents to for a loan and has a leasing platform that effectively digitises retail, commercial and industrial lease processes. There is also a dedicated service for managing debt recovery process.
Gadens CEO Grant Scott-Hayward (pictured) said an integral part of the GPS solutions suite was the fast, efficient and cost-effective processing of legal work flows. He added that it was part of the firm's research and development efforts for legal service products.
"Our GPS suite offers clients a number of other benefits, including accessibility to real-time information on the status of a legal matter, proactive management of a client or users' portfolio, better alignment of processes, document exchange, trend analysis, live reporting and customised reports – all of which support a high-quality, cost-effective legal service in a secure environment. An added bonus is that the work is done electronically, further reducing the cost of doing business," Mr Scott-Hayward said.
According to Gadens, the GPS offering is intended to be "an evolving suite of online business-to-business, legal analysis and management tools". The suite is meant to provide clients a more advanced way of conducting and managing their legal work flows.
Mr Scott-Hayward said that the product was developed in collaboration with clients in the property and financial services sector.
"Many of our property and financial services clients, for example, use GPS on a daily basis as an intuitive interface for managing legal matters, analysing portfolio performance, managing potential risks and identifying trends across the country.
This reflects our unwavering focus to help our clients achieve their goals, including enhancing what their customers experience – whether this is through the quality of our legal expertise in the most complex of situations, or even in circumstances best served by the commercial benefits that GPS offers," Mr Scott-Hayward said.