Allens makes 18 new appointments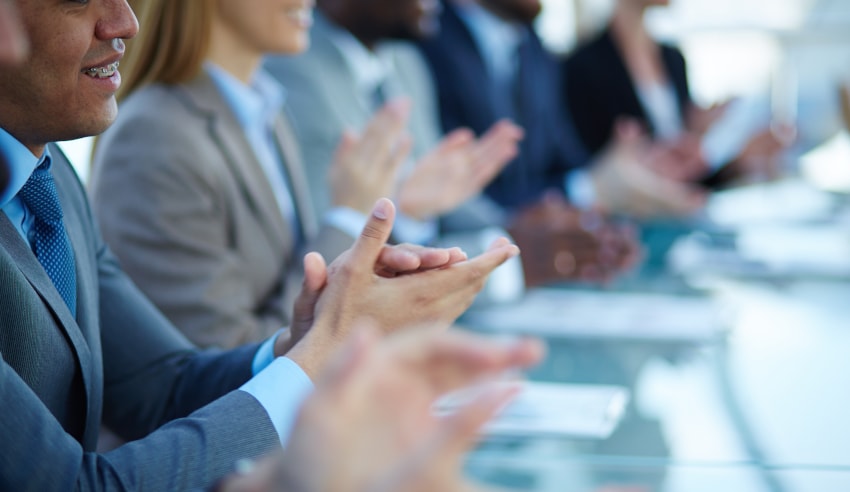 Top-tier firm Allens has announced the promotion of 18 lawyers to senior associate, effective next year.
Allens managing partner Richard Spurio congratulated the 18 senior associates, describing their promotion as a "career milestone".
"Each of these lawyers has demonstrated that they have the skills and experience to take their careers to the next level.
"They all have a critical role to play in the future success of our firm," he said.
A statement from Allens said that the position required "matter leadership, expert legal specialisation and outstanding client relationships".
The firm's new SAs are: Sunny Jong, Victoria Johns, Harini Amarasinghe, Patrick Boyle, James Martin, Corin Morcom, Carissa Smith, Mary Berton, Carly Donovan, Katie Gardiner, Ben Murphy, Freya Dinshaw, Sophie Matthiesson, Adrian Chang, Julia Kovarsky, Kaelah Ford, Kelvin Yu and Yolanda Karantgis.