National firm names new insurance partner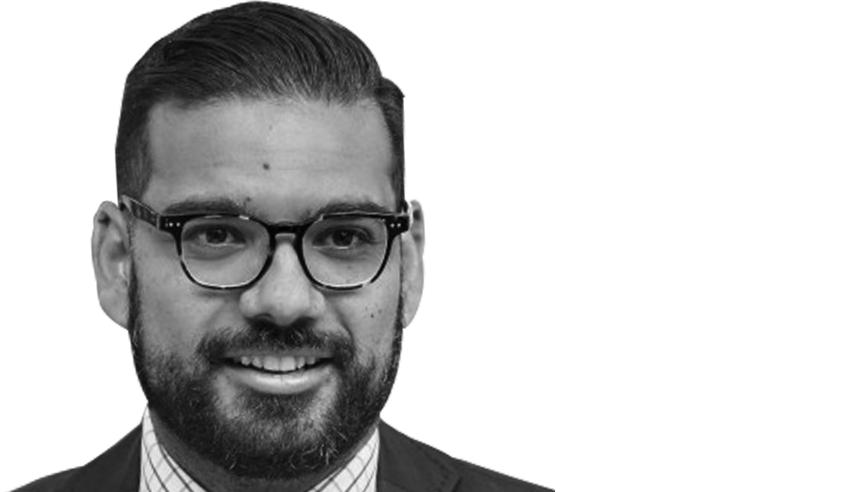 A lawyer with over 11 years' experience acting for insurers has joined the partnership of Colin Biggers and Paisley.
Vijay Edwards (pictured) has joined the Colin Biggers and Paisley insurance team in Brisbane. He has practiced in both Queensland and New South Wales and is qualified to practice in both states.
"I am honoured and excited to be joining the insurance team at CBP. It is highly regarded and recognised for being an outstanding insurance practice," Mr Edwards said.
Commenting on the new partner appointment, CBP deputy head of the insurance practice Gavin Creighton said: "Vijay is highly regarded for his expertise in his practice areas and we are very much looking forward to him building further on our success and growing our presence in the Brisbane market."
A statement from the firm said the new partner has spent more than 11 years advising insurers, claims management companies and brokers. He has experience defending both litigated and non-litigated complex multi-party claims.
CBP has also recently announced the promotion of Stuart Unwin to special counsel and Patrick Cavanagh to senior associate in the Brisbane insurance team.