The scores are in: Aus' 2017 human rights efforts revealed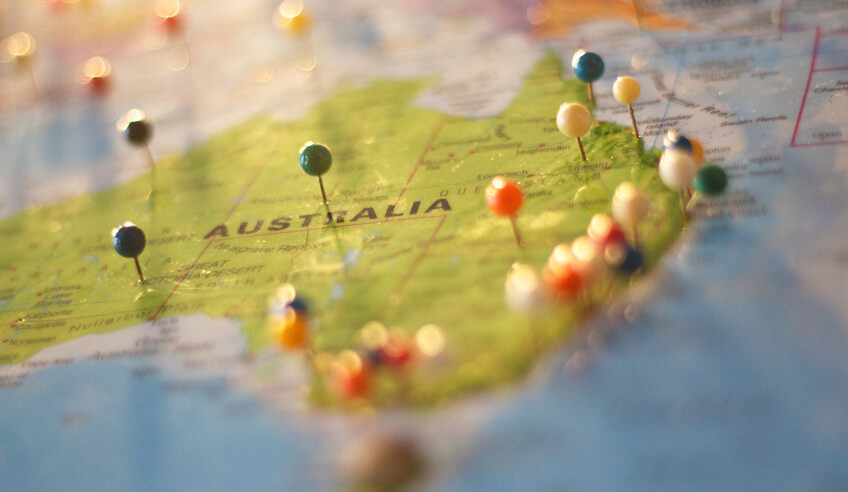 A new report has uncovered where Australia sat on human rights issues for 2017 in comparison with other countries.
According to the 2017 Human Rights Report Card, conducted by Australian Lawyers for Human Rights (ALHR), despite some improvement Australia still falls behind in human rights when compared with other countries. In particular, the report noted that the nation is significantly lagging in key areas such as Indigenous rights, disability rights, freedoms and LGBTI rights. 
"As a nation, we can't seem to move favourably in ensuring basic human rights are established and protected for all Australians equally," ALHR president Benedict Coyne said.
"Considering Australia's appointment to the United Nations Human Rights Council earlier this year, with our appointment to commence [this week], our human rights situation is something we must address swiftly and comprehensively.
"To be appointed to the world's leading forum on championing human rights, while so many Australians are being denied their own, is, frankly, a little embarrassing.
"While the federal government can be awarded a couple of gold stars for ratifying OPCAT and legalising marriage equality (through a quite traumatic process), Australia has been repeatedly slammed at multiple United Nations forums this year in its abject failure to protect the Australian people's basic rights on multiple fronts. The sad fact is that Australia's record on protecting universal rights has not improved much over the past four decades when Australia began appearing before these UN bodies to defend its record on rights. We can definitely do a lot better!"
Breaking down the results, the report found that states and territories differed in their approach to human rights.
Western Australia received an overall score of B, Victoria received an overall score of C, the ACT was awarded an overall score of B, and South Australia was given a score of D.
The Northern Territory performed the worst of any state and territory and was given an E, NSW received an overall score of E+ and Queensland received an overall score of C.
Furthermore, key human rights areas were monitored and scored individually based on Australia's efforts.
Indigenous rights received a score of F, and refugees and people seeking asylum also scored a F.
Also receiving an F score was freedoms and women and girls' rights.
Meanwhile, LGBTI human rights as well as disability rights received scores of D.
"Australia remains the only Western democracy to not have a bill of rights or federal Human Rights Act," Mr Coyne said.
"The immediate creation and implementation of one is the surest way to assist in creating a better platform to help all Australians receive and be guaranteed of their basic rights. The Australian government owes it to all Australians to legally protect our rights. Enough is enough of Australia being the odd one out in the international arena.
"The time is ripe to protect our rights."