Global airport operator finalises project agreement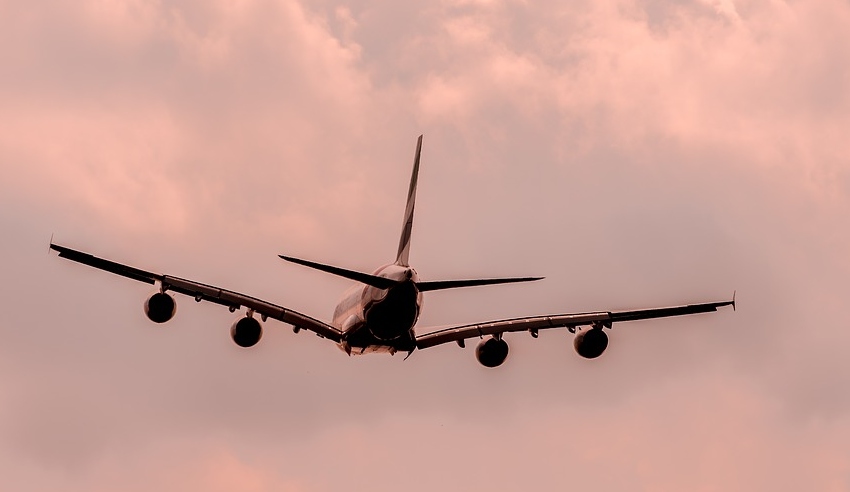 Clifford Chance has advised a leading global airport operator on a significant project agreement with Kobe City.
Firm: Clifford Chance (VINCI Airports S.A.S.)
Deal: VINCI Airports S.A.S. (VINCI) has been advised on a project agreement with Kobe City for the 42-year concession of Kobe Airport.
Value: Undisclosed
Area: Projects
Key players: The Clifford Chance legal team was led by partners Ross Howard and Yusuke Abe, with assistance from counsel Akihiko Takamatsu, senior associates Makiko Watanabe and Luna Hiraoka, and associate Keisuke Otsuka.
Deal significance: VINCI is described as a leading global airport operator.
As part of this deal, VINCI teamed up with ORIX Corporation and Kansai Airports to participate in the bid.
The deal comes after Clifford Chance advised VINCI Airports on their successful joint bid with ORIX Corporation for the concession of Japan's Kansai and Osaka international airports and on the creation of the new operator, Kansai Airports in 2015-16.
"We were delighted to assist VINCI Airports once again following the successful concession agreement of the Kansai and Osaka airports, the first ever airport privatisation in Japan and the country's biggest public private partnership," lead partner Ross Howard said.
"We are pleased to have achieved another successful outcome for our client."
Commenting further on the transaction, co-lead partner Yusuke Abe said, "This is another important step for successful expansion of the Japan business of VINCI Airports.
"With Kansai, Osaka and Kobe airports all under Kansai Airports' control from April, the three airports can be operated in an integrated and coherent fashion so as to maximise the potential of all three assets."