Legal body elects new president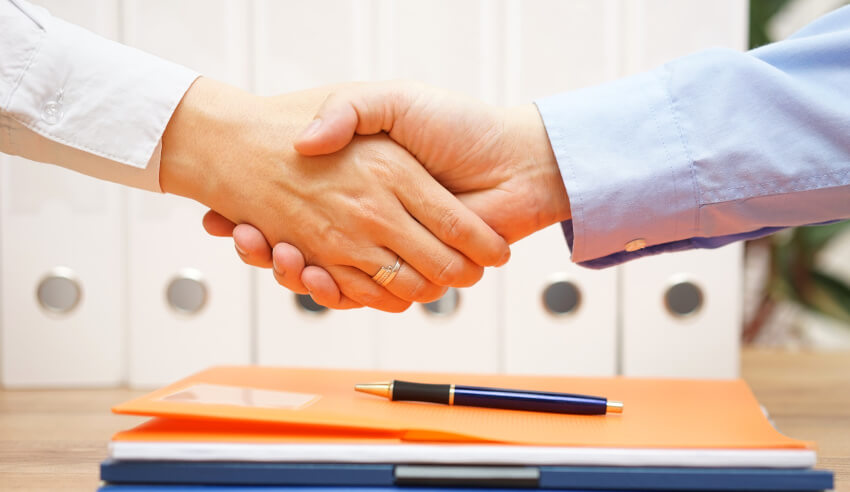 An Australian legal body has named its new president for 2018.
The Queensland Law Society has revealed Townsville local Ken Taylor has taken the top job, succeeding immediate past president Christine Smyth.
Mr Taylor was admitted in 1989, and holds specialist accreditation in personal injuries law. He currently holds the position of director at boutique law firm Purcell Taylor.
"Ken supports the maintenance of high professional and ethical standards in the profession and the promotion of the value of solicitors to the general community," a statement from the QLS said in announcing the 2018 Council.
"He recognises the challenges that are facing QLS members across Queensland.
"Ken is focused on the service that QLS can offer its members as being central to the growth of the organisation and to the QLS remaining relevant to all of its members in rapidly changing and challenging times."
In his new role, Mr Taylor will be supported by deputy president Bill Potts and vice-president Christopher Coyne.