Canadian Solar advised on series of solar projects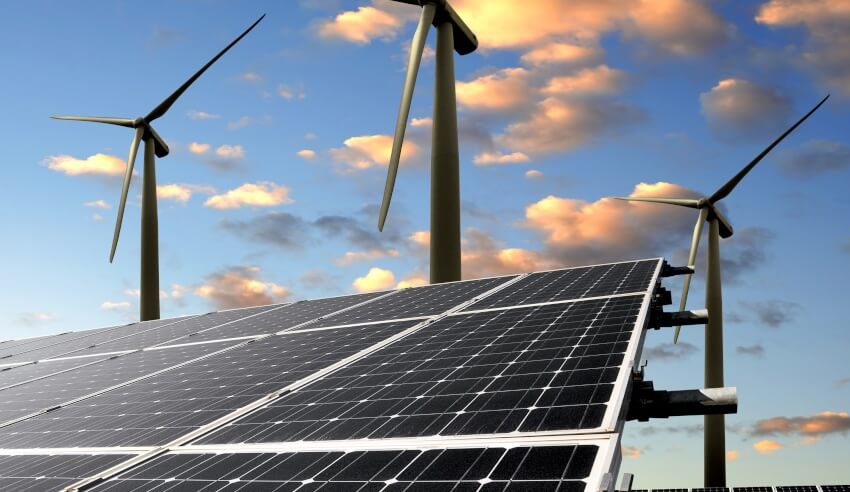 A global law firm has advised Canadian Solar on a series of solar projects in Queensland late last month.
Firm: Norton Rose Fulbright (Canadian Solar)
Deal: Canadian Solar has been advised on an investment to Foresight Group in two large scale solar farms in Queensland and the simultaneous divestment of an additional solar farm in Queensland.
Value: Undisclosed
Area: Energy and resources
Key players: The legal team advising Canadian Solar was led by partners Chris Mitchell and Simon Currie, supported by partner Martin Irwin, special consultant Kelly Davies, special counsel Will Webster and Claire Forster, senior associates Luke van Grieken, Lawry Brownlie and Kathy Prince, associates Chanel Mercurio, Emily John and Joanna Zhou, lawyer Jonathan Pham and paralegal Ellen Laughton.
Deal significance: According to a statement from Norton Rose Fulbright, the portfolio of solar projects comprises the 17MW Longreach Project, the 30MW Oakey 1 Project and the 70MW Oakey 2 Project. The Longreach and Oakey 1 projects are currently under construction and are expected to be connected to the grid during 2018, the firm noted.
"The transaction included the project financing of the Oakey 2 Project, which is scheduled to be completed and connected to the grid in the second half of 2018. Project financing for the Oakey 2 Project was provided by Clean Energy Finance Corporation," the statement said.
"Canadian Solar also implemented a unique structure for the adjacent Oakey 1 and Oakey 2 projects to share connection infrastructure to connect to the grid.
"All transactions simultaneously closed on 29 December 2017."
Commenting further on the transaction, Norton Rose Fulbright global head of energy Simon Currie said: "Canadian Solar is a major global player with a strong track record in Australia – 2018 will be another stellar year for the Australian renewable energy industry. "
"We believe that Canadian Solar will successfully roll out its pipeline of projects through the use of innovative structures and its collaborative approach."
Partner Chris Mitchell added: "This was an incredibly complex transaction involving numerous stakeholders and a unique structure for connecting adjacent solar projects to the grid". 
"It was a pleasure to work with Canadian Solar and the depth of energy expertise across numerous areas of our business to achieve a successful outcome. 
"The innovative structures used in this project is reflective of the dynamic and progressive nature of the Australian renewable energy industry," he concluded.