Firm announces New Year promos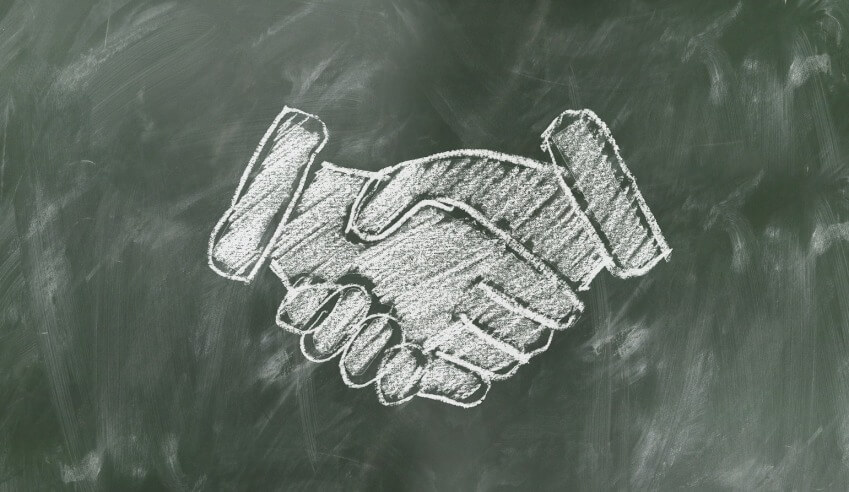 Promotions across the corporate and commercial, government and insurance groups of a national law firm have been revealed.
Sparke Helmore has announced the promotion of 13 lawyers effective 1 January 2018.
Four new special counsel were promoted in Perth and Newcastle, with the elevation of insurance lawyers Joanne Clarke (pictured), Ben Coppin and Colby Treasure, and commercial lawyer Naomi Simmons.
The firm also made nine New Year senior associate promotions: Hannah Alcaro, Rory Alexander, Sarah Berry, Mia Donald, Daniel Forster, Cavelle Lindsay, Andrew Pacey, Deirdre Pennock and Melissa Scriva.
Phillip Salem, Sparke Helmore's national managing partner, said he was thrilled to celebrate the success of the talented lawyers who had been promoted.
"Congratulations to each one on their well-earned promotion," he said.
Mr Salem also underscored the firm's commitment to achieving gender equality at Sparke Helmore. He added that he looked forward to seeing many more female lawyers coming through the ranks in the future.
"It's great to see more women moving into senior positions, with half of our promoted special counsel and two-thirds of our new senior associates female," Mr Salem said.
"Gender equality continues to be a key focus for the firm following the recent launch of our Diversity & Inclusion 2020 Strategy, which aims to attract, develop and retain top female talent and to continue to improve the gender representation in our leadership roles and decision-making forums."