Legal body flags pitfalls for lawyers networking on Facebook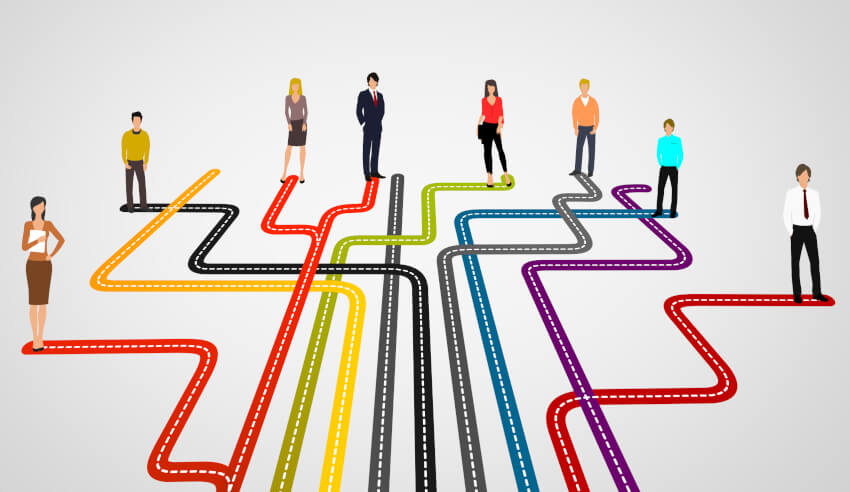 The Law Society of Western Australia has highlighted the ethical quagmire social media poses to practising lawyers and their businesses.
While some Australian courts have embraced Facebook and similar platforms, by allowing parties to utilise social media as a substituted method for service of documents on people, a darker side lurks for lawyers.
A new report prepared by the Law Society of WA warned members of the potential pitfalls of engaging online. The law society said that for all the benefits that come with connecting to a wider audience, the scope for unwittingly doing something unprofessional was wide.
"Lawyers use social media as a method for generating business, but also use the platforms for career development and networking, case investigation, and education and awareness," The Future of the Legal Profession report said.
The document warned lawyers of the multitude of ethical professional and considerations that arose from actively engaging with peers and clients online. In particular, sole practitioners and firms who used sites such as Facebook, were reminded that corresponding via social media may not comply with essential confidentiality requirements.
"The Law Society's Ethical & Practice Guidelines note that client communications on social media may not be adequately confidential. Networking with clients on social media can also be considered unprofessional.
"Further, a practitioner should never under any circumstances send any message or make any contact using social media purporting to be another person for the purposes of gathering evidence or information," the report said.
In part, the law society attributes the popularity of social media platforms as a reason why some courts have viewed them as credible means by which to share legal information. Using the example of directions made by a Victorian Supreme judge in a bushfire class action, the law society said that social media was in fact capable of being used to meet legal objectives.
"Not only can social media be used for general topics, there have been instances where social media use has been authorised for legal purposes by the court.
"For example, Justice J Forrest of the Supreme Court of Victoria ordered Maurice Blackburn to use their existing Facebook and Twitter accounts to notify potential claimants for the Kinglake Kilmore-East bushfire class action of the requirements to register for the class action," the report said.
The report concluded that social media had effectively changed law firm marketing in recent years to make information more accessible to the wider public.
"With lawyers using many of the current forms of social media, it has taken the legal practice from a formal and distinct business to one that is publicly informative and accessible."