Digging for Western Roads Upgrade to start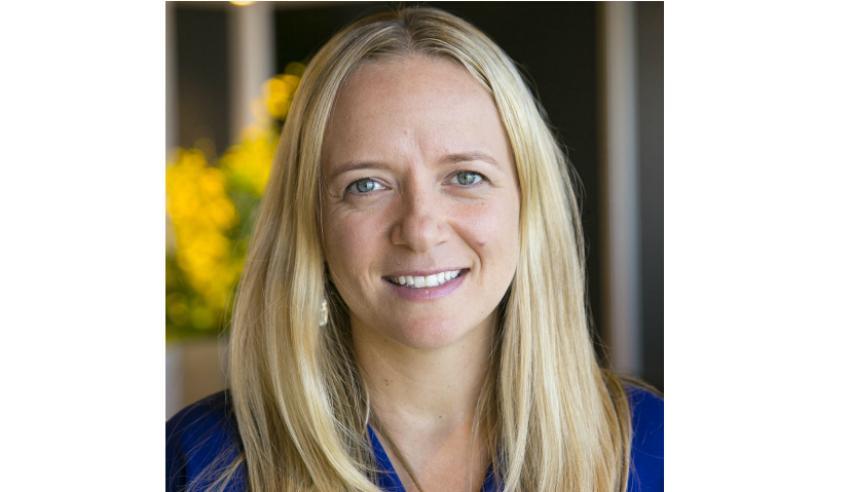 Construction work for Victoria's Western Roads Upgrade project is slated to commence in the first half of 2018.
Firms: King & Wood Mallesons (USPP noteholders to the Netflow consortium; and bank consortium)
Deal: USPP noteholders and a bank club consisting of Westpac, Bank of China, ICBC and Mizuho have been advised on all aspects of a major Public Private Partnership (PPP) road project in Victoria.
Value: $1.8 billion
Area: Infrastructure
Key players: The KWM team advising USPP noteholders and the consortium of banks supporting the deal was led by law firm partners Claire Rogers (pictured) and Peter Doyle. Senior associates Catherine Zahra and Chris Allfrey and solicitors Amy Maguire and Brendon Francis assisted with the deal.
Deal significance:
The Western Roads Upgrade is Victoria's largest single investment in arterial roads to date.
Construction for the project is due to start in the first half of this year, and includes eight high-priority road upgrades, road widenings, intersection upgrades, almost 30 kilometres of duplicated road and more than 260 kilometres of road rehabilitation and maintenance across Melbourne's west.
The Netflow consortium backing the PPP project comprises Cintra, Plenary, WBHO Infrastructure, Amey and Broadspectrum.
The bank club behind the project consists of Westpac, Bank of China, ICBC and Mizuho.
"We are proud to have supported our clients on this landmark transaction, which represents Australia's first greenfield bond financing for a public-private partnership since the GFC," lead partner Claire Rogers said.
She added that KWM was well-placed to act on the first of its kind arterial roads project as the firm had a "strong track record advising on significant PPP transactions".