Two firms alleged to be folding into one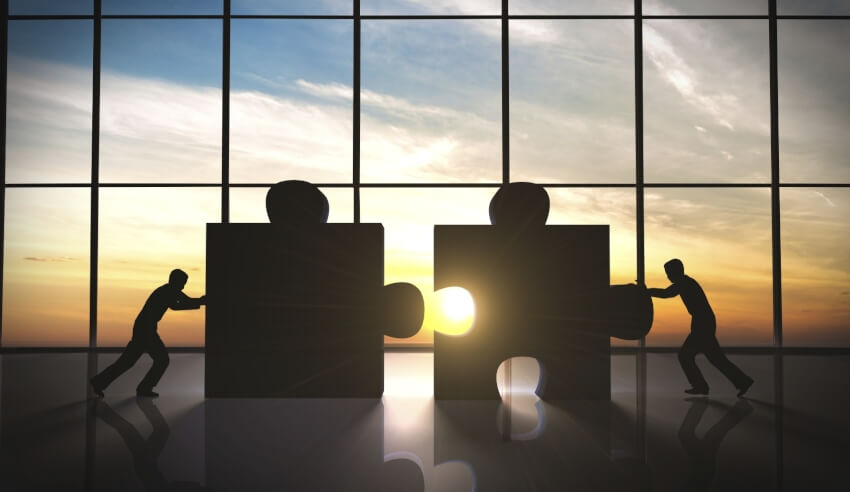 The staff of two intellectual property firms are said to have been recently advised of a pending merger between the pair.
Lawyers Weekly understands that the staff of Cullens Patent and Trade Mark Attorneys (Cullens) were recently advised of a pending merger with Fisher Adams Kelly Callinans (FAKC).
A source confirmed that the firm would be renamed Sprusons Brisbane following the merger.
IPH Limited is the holding company for both Cullens and FAKC, as well as several other IP firms across both Australia and overseas.
Lawyers Weekly reached out to IPH Limited with the claims, asking for clarification on the reason for the merger, what it hopes to achieve and any other relevant information it could provide.
"Like all businesses, we are always assessing opportunities that will deliver additional value to our clients and our people," an IPH Limited spokesperson said in response.
"We have no further comment to make at this stage."

IPH Limited acquired FAKC in 2015 and Cullens in 2016, according to the ASX 200 company's website. The firms have a 30 and 80-year history, respectively, in serving the Australian IP market.