Aussie firms confirm February merger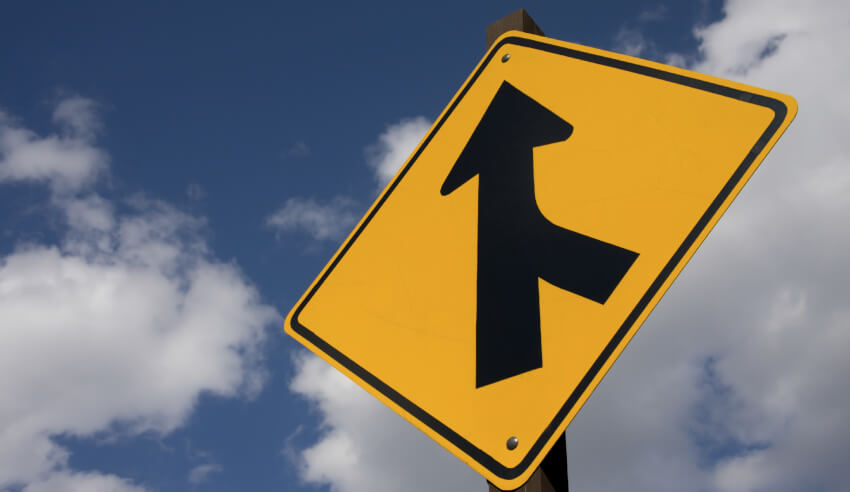 Two established Australian law firms have revealed they will combine into one next month.
HWL Ebsworth Lawyers has announced that "the majority of partners and staff" of TressCox Lawyers will be joining them to exist under one entity, effective 5 February 2018.
According to HWL Ebsworth, the move comes as both parties look to further enhance their offering to national and international clients, with a particular focus on a number of industries, including health and aged care, property and media.
The merger will effectively see over 1,150 staff, made up of approximately 230 partners, 610 other legal practitioners and 340 support staff.
In addition, the combined firm will operate offices in nine locations: Adelaide, Brisbane, Canberra, Darwin, Hobart, Melbourne, North West Sydney, Perth and Sydney.
Commenting on the impending merger, Juan Martinez, HWL Ebsworth managing partner, said: "I have been highly impressed by the energy and commitment to clients demonstrated by the TressCox team".
"Culturally, the two firms operate in a very similar way, and I am confident that our practitioners will come together as one team seamlessly," he said.
"I am proud to be leading a firm with the courage and capability to challenge the status quo within Australia's legal industry. This combination will only enhance our ability to deliver unrivalled value for money without compromising quality or service."
Scott Chapman, executive chairman at TressCox, offered a similar sentiment.
"The new venture with Australia's largest legal partnership offers our clients access to a significantly improved national footprint with greater depth and breadth of expertise, and gives our people more varied career and professional development opportunities," Mr Chapman said.
"I am looking forward to seeing what we can achieve as one firm."