Global firm tops Aus M&A league tables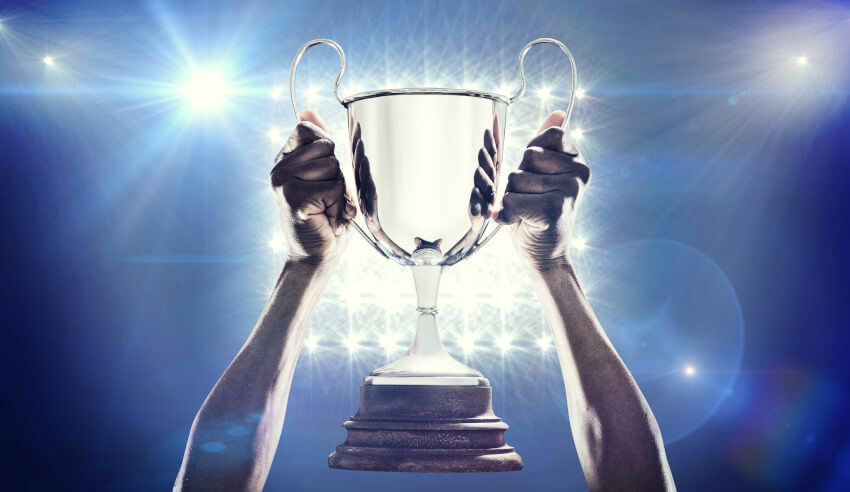 League tables have revealed one firm that dominated the Australian M&A landscape in 2017.
Herbert Smith Freehills recently celebrated topping three M&A legal advisor league tables for the Australian region in 2017.
The firm took out the top spots for deal value and deal count in both announced and completed deals in Australia and New Zealand, according to the Thomson Reuters M&A Review 2017.
The Bloomberg Global M&A Review 2017 placed HSF first for deal value and deal count in announced deals in Australia and New Zealand. The firm placed third and second respectively for deal value and count in announced deals in the Asia-Pacific region, excluding Japan.
The Mergermarket M&A Report Q4 2017 placed the firm first in deal value and deal count in Australasia for the year. Meanwhile, HSF ranked fourth and second respectively in deal value and deal count in the Asia-Pacific region, excluding Japan.
The firm acted on deals including the $11 billion Tabcorp-Tatts merger and Yancoal Australia's $3.2 billion acquisition of Rio Tinto's stake in Coal & Allied Industries.
HSF partner Raji Azzam said in a statement that the strong performance of the M&A market in 2017 was a positive sign for the new year.   
"The market performed well last year, particularly in the last quarter, where a flurry of activity in the lead-up to Christmas included some significant mega-deals, such as the Westfield transaction," he said.
"This bodes well for a solid year of deal-making in 2018. In fact, there are already a number of significant deals in the pipeline and we are seeing a higher degree of confidence in boardrooms."
Bloomberg reported that M&A activity targeting the Asia-Pacific region in 2017 increased by 14.2 per cent year-on-year to US$1 trillion. Private equity deals in the region increased by 27.5 per cent year on year to a record high of US$210.5 billion.
"Low unemployment rates, low interest rates and the continued availability of capital continue to make Australia a highly attractive investment destination for international acquirers," Mr Azzam said.
"Looking forward, I would expect to see more public markets transactions, particularly from private equity houses. There is a significant amount of liquidity in the market, including from some new funds both in Australia and the broader Asian region who will be looking to deploy capital in the coming months."
Partner Adam Strauss said the infrastructure and resources sectors are set to see strong M&A activity in 2018.
"Infrastructure will continue to perform well in 2018, along with the mining and resources sector," he said.
"Commodity prices rebounded in 2017 and have remained relatively strong, which has seen confidence rebound and will drive continued deal-making.
"In 2017, we also saw a considerable amount of activity in the financial services sector and I expect that to continue as structural and regulatory reviews slated for the banking sector in 2018 could drive even more activity. 
"More generally, boards of ASX-listed companies remain under pressure to streamline and divest underperforming or non-core businesses and I think this will also be a driver for M&A in 2018."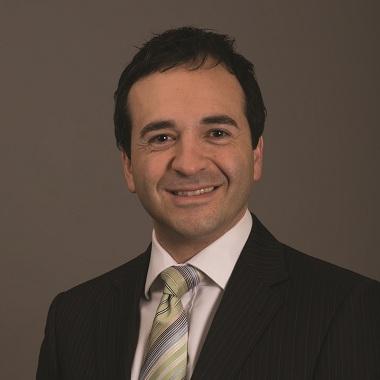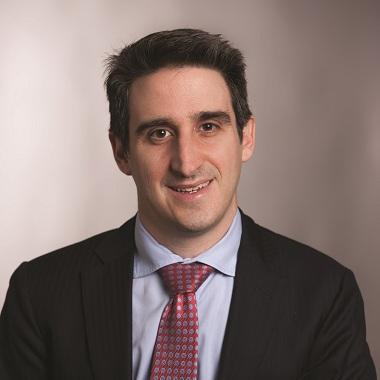 Pictured top to bottom: Herbert Smith Freehills partners Raji Azzam and Adam Strauss