K&L Gates gives its best shot for Aus Open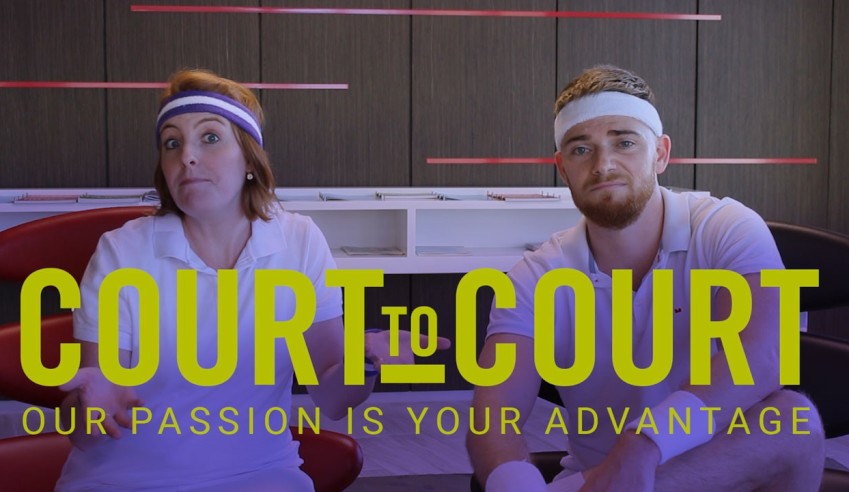 The international law firm has produced a light-hearted video to showcase their support for Australia's greatest grand slam.
K&L Gates is the official law firm of the Australian Open and has bolstered its ongoing relationship with the event, as well as promoted its brand nationwide, by producing a cheerful video that goes outside the often serious nature of law firm marketing.
One of the brains behind the production, K&L Gates PR and communications manager Damian Marwood, spoke to Lawyers Weekly recently about how the video came to life.
"The video concept was developed, scripted and produced by our internal marketing team, and we had a lot of fun doing it," Mr Marwood said.
"The K&L Gates brand has only been in the Australian market for five years so we saw this as a fantastic opportunity to promote not only our ongoing relationship with the Australian Open, but also an opportunity to increase exposure to the K&L Gates brand."
Mr Marwood noted that the style of the video shows a softer side into the business of law at K&L Gates.
"We hope that viewers are left with a smile on their face after watching this video," he said.
"Corporate videos typically convey quite a serious message so we wanted to give viewers a short break from the usual and come up with something light-hearted. The result of which was that not only did viewers watch the video from start to finish but they also shared it with their friends and colleagues, increasing brand exposure.
"As a marketing team we're fortunate to have a culture that encourages us to find new ways of doing things. If a particular approach doesn't work, we learn from it, we adjust our approach, and we execute differently next time."
That being said, Mr Marwood explained there were some initial challenges involved in the production of the video.
"We're not video production specialists so we needed to be realistic as to what we were able to achieve," he said.
"To manage that we kept each scene short, uncomplicated and kept the number of actors to a minimum. We wanted the sum of each of the scenes to equal a strong overall result."
Despite the exposure gained from the light-hearted video, Mr Marwood said there are no plans to divert from the firm's key marketing strategy. However, he did note that there were benefits that raised from doing something outside the box.
"This video doesn't represent a departure from our focus of creating video content that is centred on delivering clients information on the issues they need to know about," Mr Marwood said.
"In saying that, the video has been incredibly well-received both internally and externally, from all corners of the globe.
"That in itself is great motivation to ensure the continued flow of the team's creativity."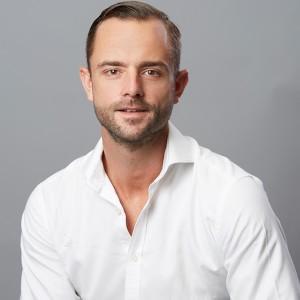 Pictured: Damian Marwood