Multimillion-dollar equity raising under way for resource company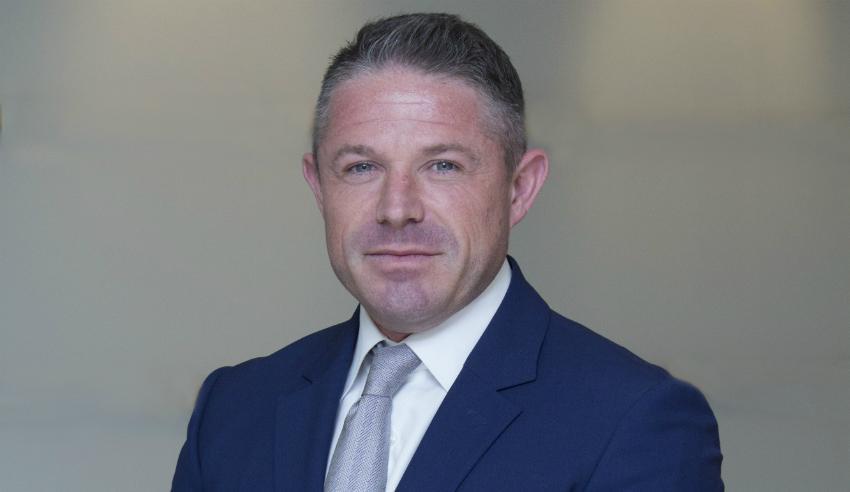 An ASX-listed company has kicked off equity raising of up to $15 million with an accelerated non-renounceable entitlement offer.
Firms: Ashurst (TerraCom Limited); K&L Gates [Gleneagle Securities (Aust) Pty Limited]; Baker McKenzie (Bonython Coal No 1 Pty Limited)
Deal: TerraCom Limited (TerraCom) has made an accelerated non-renounceable entitlement offer on a 3 for 13 basis at $0.215 per share.
Value: $15 million
Area: Finance, corporate
Key players: Ashurst partners Elspeth Arnold and Shane Kyriakou (pictured) led the deal. They were assisted by corporate partner Antonella Pacitti.
Deal significance: The completion date for TerraCom's institutional entitlement offer was Wednesday, 24 January 2018. The retail entitlement offer will be completed on Friday, 9 February 2018.
According to a statement from Terracom's legal advisors, the equity raising will allow the company to expedite its plans for the construction of the Blair Athol rail line. It will also help TerraCom to deliver 3.5 million tonnes per annum of resources for the 2018 calendar year.
The money from the equity raising will also go to partially repay the company's Super Senior Notes.
"We have worked with the TerraCom team for a number of years and are delighted to serve as the company's trusted advisers, across a range of practice areas, and to work alongside them as TerraCom continues to confront ongoing challenges in its market and positions itself for long-term prosperity," Ashurst lead partners Elspeth Arnold and Shane Kyriakou said.
Ashurst also said that the equity raising was fully underwritten and sub-underwritten.
"Following completion of the equity raising, the sub-underwriter will receive a $750,000 placement of new shares in the company at $0.215 per share in satisfaction of their fee," the firm said.
"In addition, the sub-underwriter has the:
ii.right to subscribe for $250,000 of new shares in the company at $0.215 per share to extinguish on completion of the placement described in above; and
iii. entitlement to appoint a director to the board of the company so long as the sub-underwriter and its related bodies corporate hold in aggregate 5 per cent or more of the shares in the company."