UTAS advised on student accommodation partnership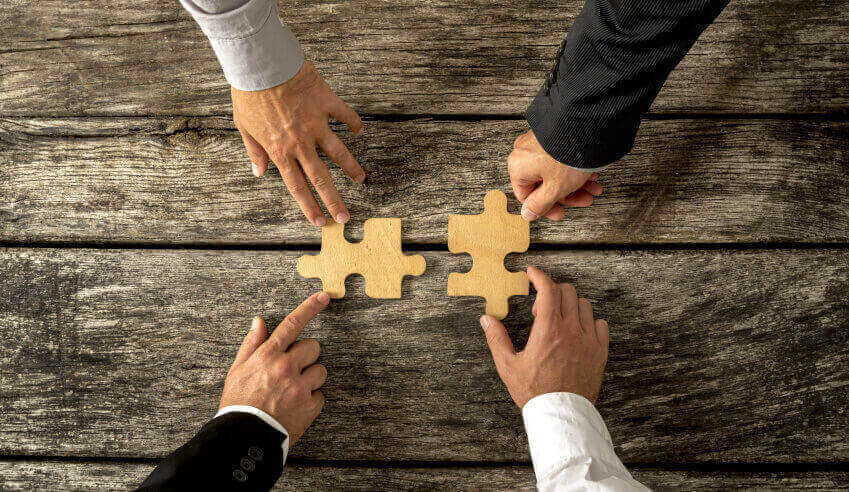 The University of Tasmania has been advised on a new partnership for 10 of its student accommodation properties. 
Firms: Ashurst (University of Tasmania); undisclosed (Spark Living consortium)
Deal: The University of Tasmania (UTAS) granted a 30-year licence to the Spark Living consortium (Spark Living) for 10 of its student accommodation properties.
Value: Undisclosed
Area: Property
Key players: The Ashurst team advising UTAS was led by lead partner Harvey Weaver and lead counsel Melinda Harris.
Deal significance: UTAS granted a 30-year licence to Spark Living for 10 of its 14 purpose-built student accommodation properties, totalling 1,800 beds.
The consortium includes DIF and Tetris Capital, and will receive the rental revenue from the facilities. Spark Living also became the asset manager for the facilities under the deal.
UTAS will invest the proceeds of the transaction in its core business of research and teaching, according to a statement from Ashurst.
"We are delighted to have advised UTAS on its partnership with Spark Living," said lead partner Harvey Weaver.
"Over the last few years we are pleased to have been at the forefront of developing structures for student accommodation transactions that allow the university, such as UTAS in this case, to benefit from private capital and expertise while at the same time allowing the university to retain a significant element of control over the provision of student services."
Lead counsel Melinda Harris said the sale of student accommodation was a trend in Australian universities.
"The monetisation of student accommodation is increasingly becoming the focus of Australian universities as a means of raising capital, with the UTAS transaction following on from similar deals we have been involved with for the Australian National University and the University of Wollongong," she said.
"As other universities consider their funding options going forward, we expect to see the high level of activity in this sector continue."