Multinational energy company pulls off 'complicated' restructure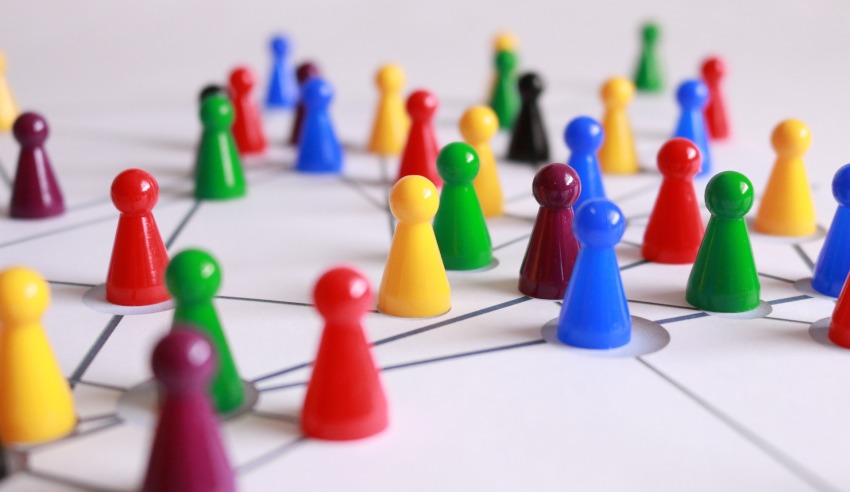 The Paladin Energy Limited company has finalised a seven-month administration with a restructure plan.
Firms: King & Wood Mallesons (Paladin Energy Limited) and (administrators KPMG).
Deal: Paladin Energy Limited (Paladin) has gone undergone a complex balance sheet restructure.
Value: US$700 million
Area: Restructuring, M&A, finance
Key players: A team of multidisciplinary KWM partners advised Paladin and its administrators KPMG on the matter, including Tim Klineberg (pictured), Paul Schroder, Philip Harvey and Nathan Collins.
Support was provided by Hong Kong counsel Ian Hardee, senior associates Gavin Rakoczy, David Jewkes, and Carone Huang, and solicitors Peixin Truong, Tom Kibble and Karen Chen.
Deal significance:
After various attempts at a solvent balance sheet restructure for Paladin, its KPMG administrators and legal advisors have obtained s444GA court approval for share transfer and US$700 million debt for equity swap through a Deed of Company Arrangement (DOCA).
According to KWM, the scale of the restructure was significant given the diverse locations of Paladin's assets. The energy company has assets in Namibia, Malawi, Canada and Australia, and was recently achieved dual listing on the ASX and TSX.
Paladin had initially appointed the firm's M&A team to advise on the divestment of certain assets and a capital raising, however when these solutions stalled, KWM's R&I team was engaged to act on a whole company restructure for the administrators KPMG.
"We are very pleased to see Paladin's restructure complete after such a complicated and involved process, both prior to and during its administration," KWM's National Head of Restructuring and Insolvency Tim Klineberg said.
"The restructure relieves debt pressures facing the company, largely brought about by the slump in uranium prices. We were grateful for the opportunity to showcase our national and regional capabilities."
KWM provided English law, Hong Kong law and Australian law advice, co-ordinating the efforts of local counsel in Canada, Namibia, Malawi and Singapore.
M&A partner Paul Schroder said the firm brought together a multidisciplinary team for the deal. 
"KWM demonstrated its multidisciplinary strength and global standing throughout the entire process, with the firm advising on all aspects of the restructure as international counsel to proactively respond to rapidly changing circumstances," he said.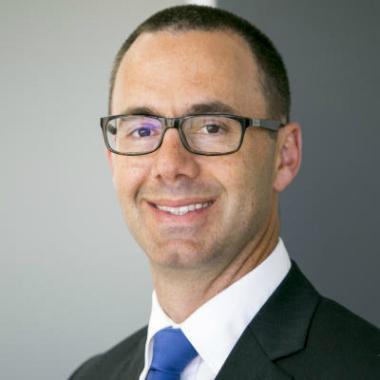 Pictured: Tim Klineberg