Firm recruits energy and resources veteran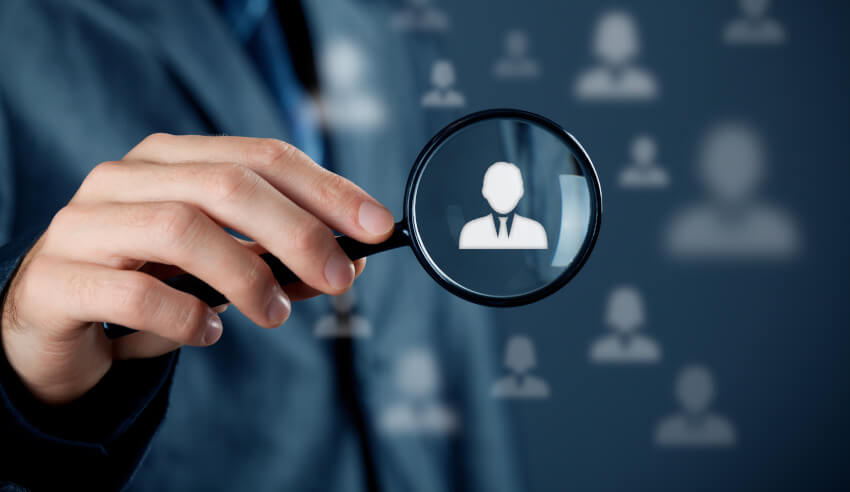 An Australian corporate law firm has appointed a new energy and resources partner.
Thomson Geer recently announced that Darren Fooks has joined its Brisbane office as a partner.
Mr Fooks specialises in advising on energy and resources projects, with over 25 years' experience in the sector.
He joins from Baker McKenzie, where he was also a partner.
Thomson Geer said in a statement that Mr Fooks is recognised as an expert in mining, oil and gas and electricity projects, as well as native title and cultural heritage law.
He has acted in the development and operation of over 80 Australian onshore and offshore projects, and recently advised foreign bidders on the tender of the majority of the Linc Energy assets.
Thomson Geer chief executive partner Adrian Tembel welcomed Mr Fooks to the firm.
"Darren's depth of experience in energy and resources law brings a unique skill set to our firm in this area, and his relationships with Asia-based clients will be invaluable in assisting us to grow this area of practice both offshore and domestically," he said.
"We welcome Darren to Thomson Geer and look forward to introducing him to our clients nationally."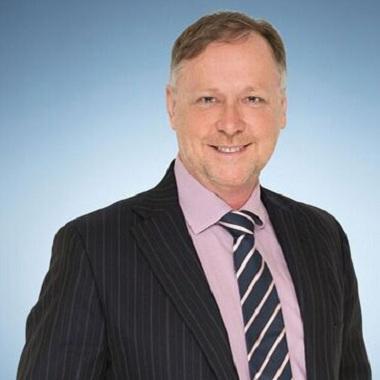 Pictured: Thomson Geer partner Darren Fooks