Speedcast on board with NBN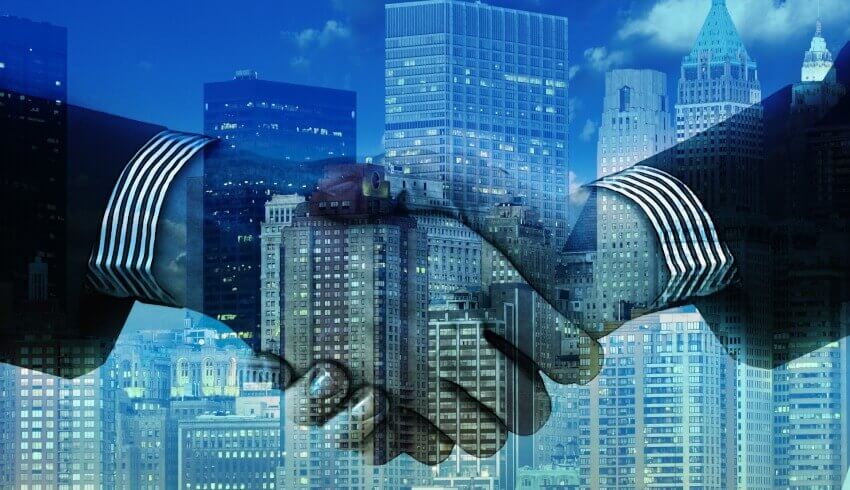 Speedcast has reached an agreement to provide managed satellite services for the National Broadband Network (NBN).
Firms: Bird & Bird (Speedcast); undisclosed (NBN Co Limited)
Deal: Speedcast reached an agreement to supply managed satellite services to NBN Co.
Value: $184 million
Area: Technology, media and telecommunications
Key players: The Bird & Bird team advising Speedcast was led by partner Thomas Jones, with support from senior associate Michael Stojanovic.
Deal significance: Speedcast is an ASX-listed communications and IT business. It recently reached a 10-year agreement to provide managed satellite services to NBN Co.
The deal is worth up to $184 million, according to a statement from Bird & Bird, which also advised Speedcast on its agreements with Gilat Satellite Networks to provide the underlying platform.
Speedcast's wholly owned subsidiary Speedcast Managed Services will complement NBN Co's existing Sky Muster services, said Bird & Bird partner Thomas Jones.
"Under the deal, Speedcast, via its subsidiary Speedcast Managed Services, will work with NBN to design, build and manage NBN's enterprise-grade satellite services," he said.
"The services provided by Speedcast will enable NBN to complement its existing Sky Muster services and increase the availability of cost-effective enterprise-grade communications solutions for Australian business.
"It is Speedcast's largest project (by value) to date and we're delighted to have supported one of the firm's key global clients on such an important matter."