Global firm appoints new senior partner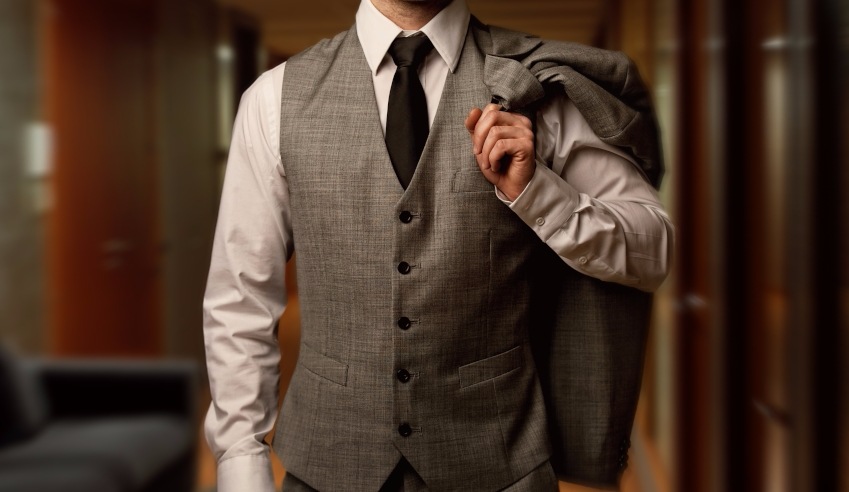 A global law firm has appointed a former Australian managing partner as senior partner.
DLA Piper announced on Monday morning, London time, that it had appointed Andrew Darwin as senior partner.
He will also be nominated for the role of global co-chairman, which requires approval from the firm's global board.
The London-based Mr Darwin is a 30-year veteran of DLA's partnership and has held numerous executive roles at the firm. These include European managing director, managing director of groups and services, chief operating officer and managing director of developing markets, as well as a two-year stint as Australian managing partner.
Mr Darwin has been a member of DLA's global board since its inception in 2005. He said he was honoured by the appointment and looked forward to working with global co-chairman Roger Meltzer and global co-CEOs Simon Levine and Cameron Jay Rains.
"It is a great honour for me to be elected senior partner," he said.
"I have spent my whole working career at the firm and I am very proud to have played a key role in the development of the global law firm it is today.
"DLA Piper has a remarkable past but we are firmly focused on our future, and as senior partner I am committed to continuing to build on the unique strength of our diverse culture and work with Simon, Roger and Jay to ensure we remain at the forefront of the changing legal services market."
Mr Levine said Mr Darwin was a perfect fit for the role.
"Andrew's dedication to, and belief in, DLA Piper is unquestionable, and it is only fitting that his career has culminated in being appointed as senior partner," he said.
"I have had the pleasure of working closely with Andrew for many years, including in a number of roles on my executive committee, and know that he is absolutely the right person for this important role and will represent our partners and chair the board with fairness and integrity.
"I very much look forward to continuing to work with Andrew in this new capacity."