New Corrs-developed app to aid migrant workers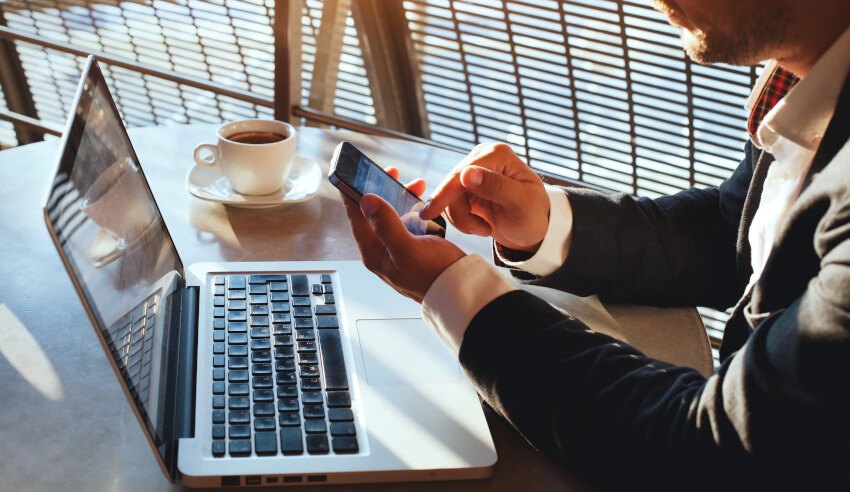 The summer clerks of Corrs Chambers Westgarth, in partnership with Diplomacy Training Program (DTP), are set to roll out a new app for migrant workers.
The Migrant Worker International Law Reference Tool is described as a special web-based app that has been designed to assist advocates of vulnerable migrant workers by enabling them to quickly identify sources of international law relevant to more than 65 migrant worker issues across 19 source and destination countries.
The tool also helps make UN standards and mechanisms more accessible and consequently eliminate hours of legal research.
The upcoming release of the app comes after a 2015 report from the International Labour Organisation which revealed that there are more than 150 million migrant workers around the world, many of whom, Corrs noted, "travel from poor source countries to wealthy destination countries where they are often taken advantage of by unscrupulous employers and employment agents seeking to exploit their circumstances".
Initially designed by students undertaking the University of NSW's 'Designing Technology Solutions for Access to Justice' course, run in conjunction with legal technology provider Neota Logic, the web-app has been expanded and readied for launch by Corrs' 2017-18 Sydney summer clerk intake, according to a statement from the firm.
"Each year, Corrs' Sydney clerks take on a pro bono project to be completed over the course of the 12-week program," the statement said.
"This is the second time Corrs' summer clerks have partnered with the DTP, an independent NGO, having created a guide on the legal framework for protecting Nepalese migrant workers in 2012."
Speaking about the app, Corrs special counsel Katrina Sleiman, who oversaw the pro bono project, said the firm had always prided itself on being at the forefront of innovation in legal technology.

"Our partnership with the DTP gives our summer clerks an opportunity to make an important contribution to Corrs' pro bono work," Ms Sleiman said.
"It also allows them to see first-hand the impact a new wave of legal technology is having on the practice of law."

DTP director Patrick Earle added that the new web-app would provide advocates an important tool in assisting some of the world's most vulnerable workers, particularly in Asia and the Middle-East.

"The exploitation of migrant workers is a growing global problem," Mr Earle said.

"Often advocates are not clear what rights migrant workers have, what the obligations of governments and employers are, or where to find the information that can help protect workers and end abuses.

"The purpose of the DTP's legal reference tool is to make the task of identifying migrant worker rights and protections quick and easy for those advocating on their behalf.

"The DTP is very happy we've been able to continue our partnership with Corrs to make this tool available. We know from early trials that it provides an important and much-needed service to migrant worker advocates."