10 firms sign up to new Legal Center of Excellence platform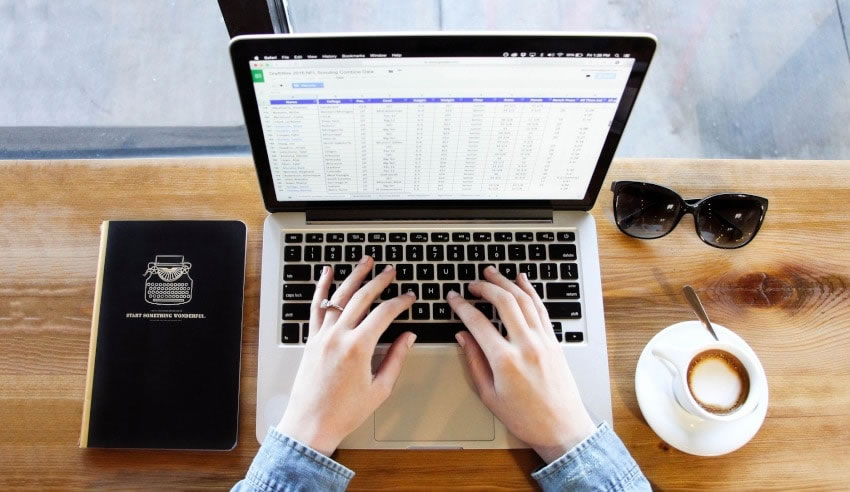 Enterprise software firm R3 has announced the launch of the Legal Center of Excellence (LCoE) platform, which will allow the international legal community to get updates regarding blockchain platform Corda and other best blockchain technology practices.
LCoE users will gain access to R3's blockchain research, monthly demos and Corda training workshops specifically made for attorneys while enabling R3 to meet the needs of the legal community.
"There is an overall benefit to our membership and the Corda community at large to collaborating with these firms about Corda and its capabilities early on, and to obtain their valuable insights into the legal and regulatory environments in which Corda operates," R3 senior counsel and head of LCoE Jason Rozovsky said.
R3 CTO Richard Gendal Brown also said: "The LCoE will allow R3 to directly engage with the lawyers that will be advising on and helping draft the smart contracts used by the network of Corda users across the globe."
"This enables agreements between businesses to be executed automatically with minimal need for human intervention," Mr Brown added.
Ten law firms have joined the Center of Excellence already: Ashurst, Baker McKenzie, Clifford Chance, Crowell & Moring, Fasken, Holland & Knight, Perkins Coie, Shearman & Sterling, Stroock, and White & Case.
Commenting on his firm's reason to sign up, Baker McKenzie technology, media and telecommunications partner Adrian Lawrence said: "Understanding the legal implications of adopting distributed ledger technology is increasingly vital to the role of lawyers in general and in-house counsel in particular".
"We have been working closely with R3 for more than a year to increase the awareness of the risks and opportunities associated with blockchain, including co-authoring a white paper, Blockchains and Laws. Are They Compatible?," the Sydney-based partner added.
"Legal requirements, in particular those relating to privacy, security, and regulatory compliance, are evolving rapidly, so it is important to ensure that the implications of new technologies are regularly revisited and discussed in forums such as this."