Dentons joins corporate scav hunt in support of batyr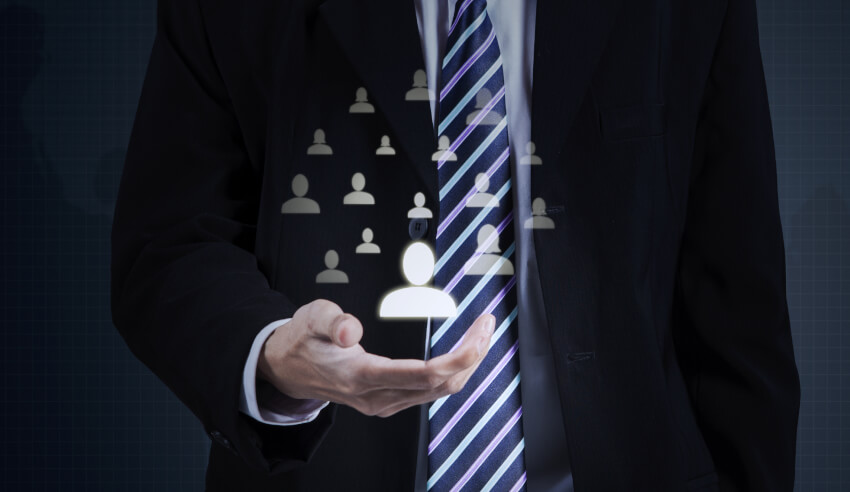 Dentons Lawyers Network, along with Westpac Group's Youth Network, joined forces last week in a corporate scavenger hunt around Sydney to support youth mental health organisation batyr.
Teams of four worked together to search for clues and race around Sydney's CBD last Thursday in the scav hunt organised by Secret Cities.
Each of the five hotspots focused on one of batyr's five tips for mental wellness. Among them included a group session of laughing yoga in Martin Place with more than 100 young working professionals in attendance.
The move for Denton's involvement was inspired by research which showed that almost one in every five Australians experiences mental illness every year, with depression being the most prevalent.
"We're proud to be able to partner with Westpac Group's Youth Network to support the important work of batyr," said co-chair of Dentons Lawyers Networks solicitor Edward Gregory.
"Mental illness is of particular concern in the legal profession and encouraging discussion is a critical step in maintaining mental wellbeing.
"Our intention was to organise an informal and fun event for young professionals that would break down the stigma surrounding mental illness and promote open discussion among friends and colleagues, something we certainly saw last Thursday night."
Partnerships manager of batyr Jono Peatfield said he was thrilled to see so many corporates come together for such an important cause.
"It's inspiring to see so many young professionals coming together to not only support the work that batyr do but to show how much they value mental health in the workplace and are committed to creating real change," he said.
"We're excited to work with Dentons Lawyers Network and Westpac's Youth Network to launch our [email protected] offering and are grateful for their support."