ASX-listed litigation funder finances its first international arbitration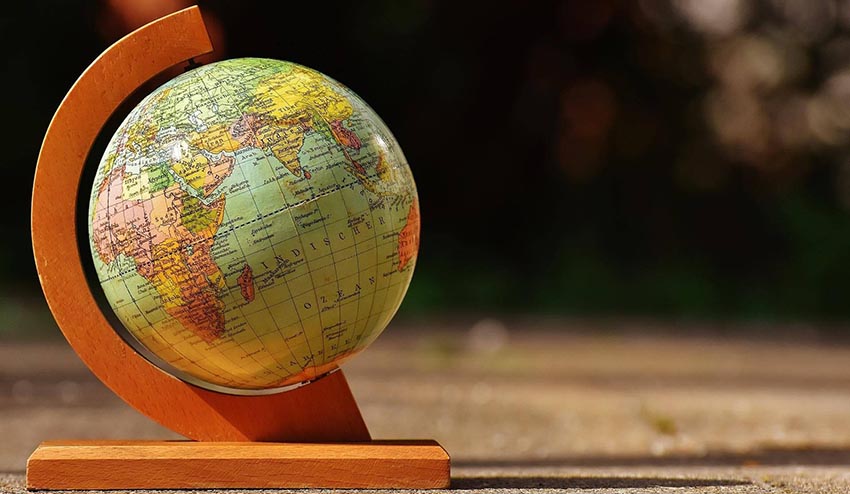 IMF Bentham has successfully funded its first international commercial arbitration under a new regime in Singapore.
The global litigation funder, which is headquartered in Australia, announced its first international arbitration earlier this week, marking it has "one of the first known examples of funded international arbitration in Singapore since the city state passed new laws facilitating the use of third-party funding last year".
It comes after Singapore amended its Civil Law Act to abolish the torts of maintenance and champerty in the country, which have historically prevented third-party funding in many common law jurisdictions in March 2017.
The accompanying regulations expressly permit the funding of international arbitration and related court proceedings in Singapore, a statement from IMF Bentham said.
"The funded proceedings are expected to begin in the coming months before the Singapore International Arbitration Centre (SIAC)," the statement noted.
"Funds managed by IMF will provide finance for the arbitration to the claimants, who are advised by leading international firm, Dechert LLP, led by partner Mark Mangan, and Ictem Legal, led by partner Serkan Ictem. Further details of the dispute are confidential."
Speaking further on the matter, Tom Glasgow, head of IMF Bentham's Asia office, said: "Since the legislative reforms and our office opening in April 2017, we have experienced increasingly strong demand for dispute finance in Asia, particularly in the arbitration and insolvency sectors".
"As Singapore is a leading global hub for international commercial arbitration, this demand has come from a range of jurisdictions including India, China, Europe, Malaysia, Japan, Korea, Vietnam, Thailand and Hong Kong, as well as local Singaporean parties," he added.
Oliver Gayner, IMF Bentham's Australian-based investment manager, noted the company is thrilled to be leading the pack on international arbitration in Singapore.
"IMF Bentham is one of the first third-party funders to finance an arbitration matter in Singapore," he said.
"We are delighted to achieve this landmark so quickly, and with a leading firm such as Dechert, and we anticipate a number of further investments in Singapore arbitration in the months ahead."