Top-tier international firm appoints new partner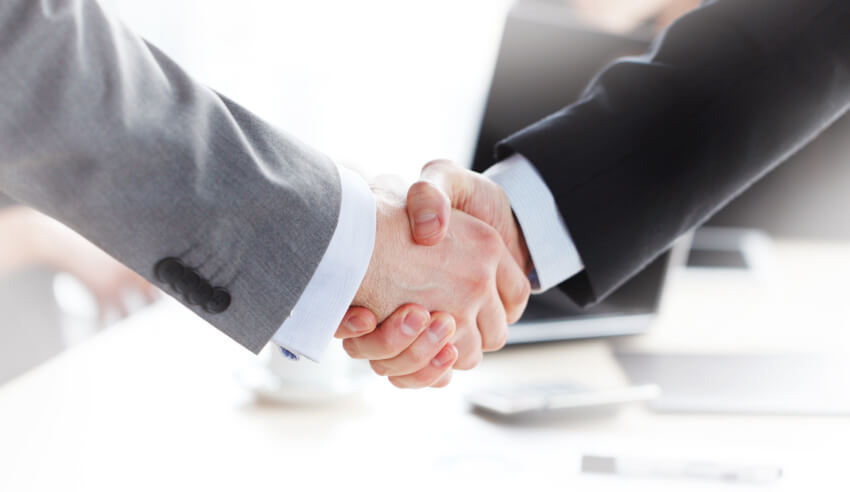 A 'Magic Circle' firm has welcomed back a construction and commercial specialist to bolster its Australian and Asian projects team.
Allen & Overy LLP announced on Tuesday the appointment of Simon Huxley as a Sydney-based partner, marking his return to the firm following a two-year period at an international law firm.
Head of banking and projects for Allen & Overy, Adam Stapledon, said the firm's global projects group remained a strategic priority for its operations.
"Simon's return demonstrates our commitment to attracting the best talent and ensuring that we continue to provide our clients with the global reach, sector expertise and local knowledge necessary to achieve their goals," he commented.
"The market in Australia and across Asia from a renewables, infrastructure, power and energy perspective is moving in an upward trajectory, and we look forward to Simon working with our clients on some of the most high-profile, complex and innovative transactions in Australia and the Asia-Pacific region."
Mr Huxley's return, and his regional experience across industry sectors, is particularly significant for the firm, in light of expectations that Asia will continue to dominate global infrastructure needs, with Australia remaining as one of the top 10 infrastructure markets in the world.