Multibillion-dollar sale between Vic and NSW govts kicks off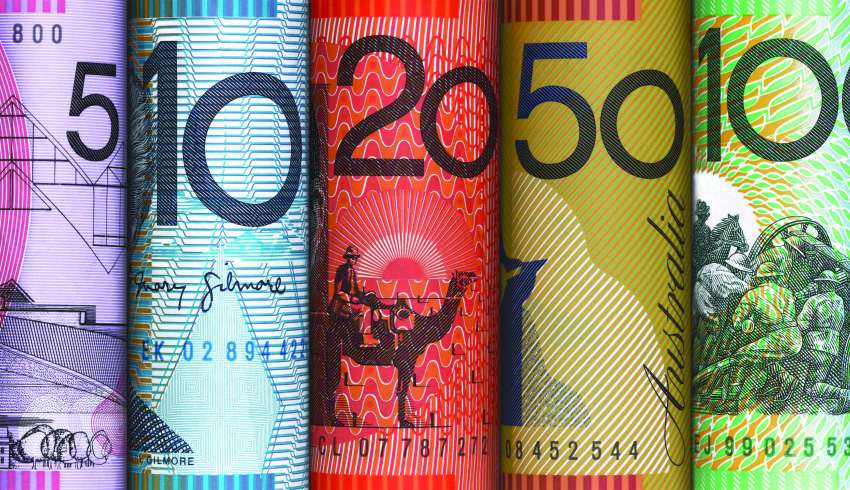 A number of firms have advised on the sale of Snowy Hydro Limited by the Victorian and NSW governments in a deal totaling $7.8 billion.
Firm: Ashurst (Victorian government); King & Wood Mallesons (theCommonwealth); Herbert Smith Freehills (NSW Treasury)
Deal: The sale of Snowy Hydro Limited by the Victorian and NSW governments.
Value: The deal values Snowy Hydro Limited with an enterprise value of $7.8 billion.
Area: M&A
Key players: The Ashurst team was led by corporate partners Shane Kyriakou and Kylie Lane, with assistance from corporate partner Nick Terry and resources and utilities partner Jeff Lynn.
The Herbert Smith Freehills team was led by partner David Ryan, with assistance from partner Peter Dunne, senior associate Bailee Walker and lawyer Kai Ito.
The King & Wood Mallesons team was led by partners Tim Bednall and Stephen Jaggers, with assistance by partners Debra Townsend, Dominic Bortoluzzi, Louis Chiam and Wayne Leach.
Legal support was provided by King & Wood Mallesons special counsel Stephen Mason, Jason Barnes and Stuart Courtney, and senior associates Elliott Dunn, Anna MacFarlane and Jim Tapp.
Deal significance: This deal sees the Victorian Government sell its 29 per cent share in Snowy Hydro Limited to the Commonwealth Government for $2.077 billion, while New South Wales Government will sell its 58 per cent per cent share for $4.154 billion.
"The sale proceeds must be spent by the Victorian and New South Wales governments on 'productive infrastructure', but there will be no conditions placed on the specific projects to be funded by the proceeds," according to a statement from Ashurst.
"Following Completion, the Commonwealth Government will wholly own Snowy Hydro Limited (increasing from its current 13 per cent ownership).
"The Commonwealth has provided assurances that conditions for those employed by Snowy Hydro Limited will not materially change, with no forced redundancies for two years for Victorian-based operations."
The deal is subject to the approval of both houses of the Victorian Parliament.
Commenting on the significance of the transaction, Ashurst lead partner Shane Kyriakou said: "We are delighted to have assisted the Victorian Government in reaching an agreement with the Commonwealth and NSW on this historic transaction." 
HSF lead partner David Ryan said: "We are delighted to work with New South Wales Treasury on such a significant transaction and in relation to such an iconic asset as the Snowy Mountains hydro scheme".
"The transaction is an excellent outcome for New South Wales."
Also commenting on the transaction, KWM partner Tim Bednall said: "We are delighted to have had the opportunity to work with the Commonwealth on this significant transaction for this iconic piece of Australian infrastructure".