Diversity duo team up to dismantle the 'merit myth'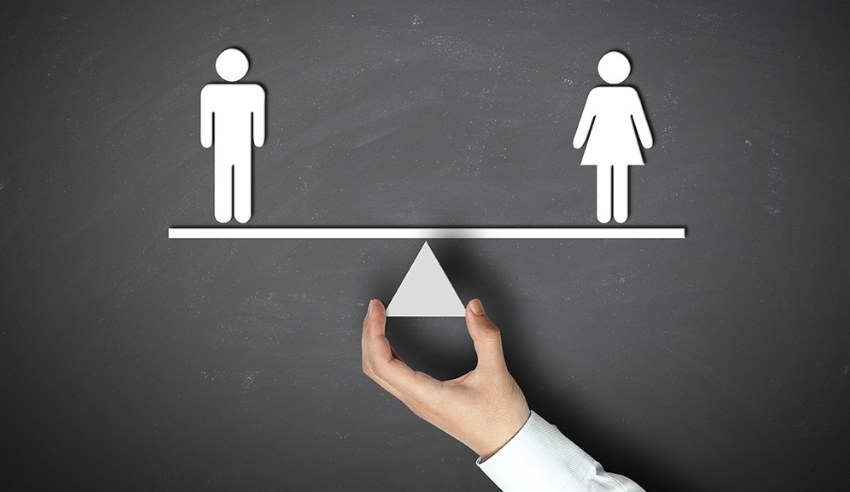 Two legal heavyweights have paired up in a joint initiative to improve gender balance at the top of organisations.
Dentons' Diversity Council and Thomson Reuters' global #TRChangeMakers program teamed up to host 'The Great Debate, Courageous Counsel v Millennials: Dismantling the Merit Myth' on 1 March, in an initiative which sought to bring together business leaders and take action to improve the gender balance.
"More organisations are recognising the need to address gender inequality in the workplace and across the board there have been some gradual increases in the percentage of women on boards," a statement from Dentons said.
"Despite these 'wins', women remain under-represented in leadership positions. Underpinning this gender imbalance is the 'Merit Myth'; with a focus on merit masking inherent gender inequality and unconscious bias that exists within many organisations."
Kara Baysinger, Dentons partner and co-author of Courageous Counsel: Conversations with Women General Counsel in the Fortune 500, kicked off the event by with three inspirational stories from women across different eras who have successfully navigated the merit issues of their time and how having courage contributed significantly to their success.
Following this, panellists John Dalzell, from Dentons; Michelle Sutherland, from Arbonne International; Shan-Ree Tan, from Practical Law Australia; and Emma Crause, from Brookfield Australia Investments Limited took to a stage to debate whether it will be the 'rich in experience' Courageous Counsel or the 'uber tech-savvy' Millennial who ultimately dismantle the 'Merit Myth' and remove it from everyday corporate vernacular, the Dentons statement explained.
Speaking on the importance of highlighting these issues in the profession and broader society generally, Catherine Roberts, director, Practical Law Australia, Thomson Reuters Legal Australia and New Zealand, said: "Thomson Reuters is so pleased to be partnering with Dentons in promoting this crucial discussion regarding how to promote greater gender diversity in Australia's legal profession".
"The obsession with merit is proving to be a distraction from the real reasons women are not employed or promoted to legal leadership roles," Ms Roberts said.
"The #TRChangeMakers series aims to increase individual accountability and navigate those under-the-radar prejudices to improve the gender balance in leadership teams."
Also commenting on the event, Louise Massey, Dentons partner, Dentons Global Diversity Council member and Regional Board member, said: "Dentons takes as many opportunities as it can to bring together Courageous Counsel globally as we recognise that we need to continue to have frank conversations about 'merit' and gender inequality if we're going to see real changes in female representation at the leadership level".
"Being able to partner with an organisation like Thomson Reuters on this event has been extremely positive and their global #TRChangeMakers series has many synergies with Dentons' Global Diversity Council priorities," she concluded.