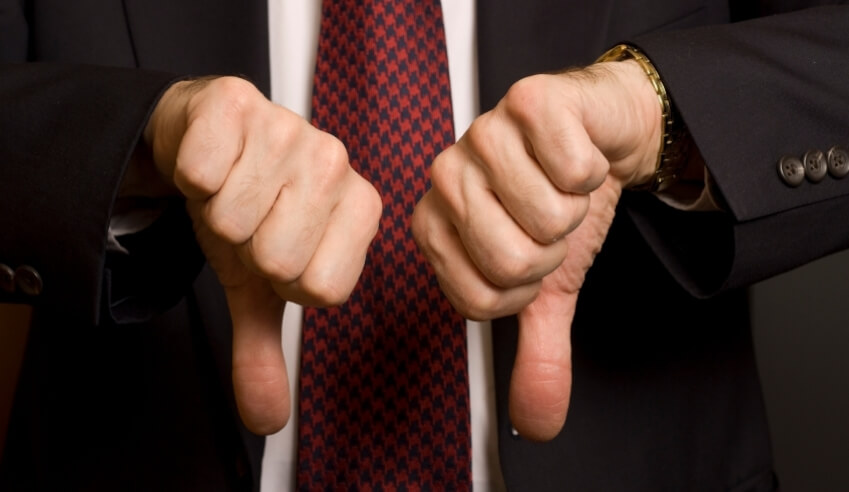 A Brisbane-based firm has taken aim at the Queensland government, arguing against the reintroduction of laws to limit tree clearing across the Sunshine State.
Creevey Russell Lawyers partner Damien Bell said on Monday that the proposed laws by Annastacia Palaszczuk's Labor government would make life more difficult for farmers and were "designed to attract city-based green voters".
"The Queensland government is playing politics and trying to win over the green vote when they should be working with farmers to find solutions," he argued.
In 2013, the Liberal National Party – led by then Premier Campbell Newman – changed the law to make it easier for farmers to clear their land.
The Vegetation Management and Other Legislation Amendment Bill 2018 is necessary to "end the levels of broadscale clearing that the LNP legislation created," said Natural Resources, Mines and Energy Minister Anthony Lynham.
Upon winning government in 2015, Labor vowed to change the laws, but a bill to do so was defeated in August of the following year.
Mr Bell said that the government's intended new laws were defeated by the previous Parliament in Premier Palaszczuk's first term, and they should be rejected again.
The government's new bill, he added, had compromised on some areas from the original legislation to include a reverse on the "unfair onus on landholders" to prove they had not been illegally clearing.
"There are genuine concerns the government's laws won't achieve balance, instead [will] just make it harder for farmers to do their job, and stop sustainable development," he said.
While the laws will please environmental groups, farmers are fearing for their future, he concluded.
The government's new laws have been sent to the Natural Resources and Agricultural Committee, which is scheduled to report back to Parliament on 23 April 2018.