ASX listing for Simble Solutions a boon for energy savers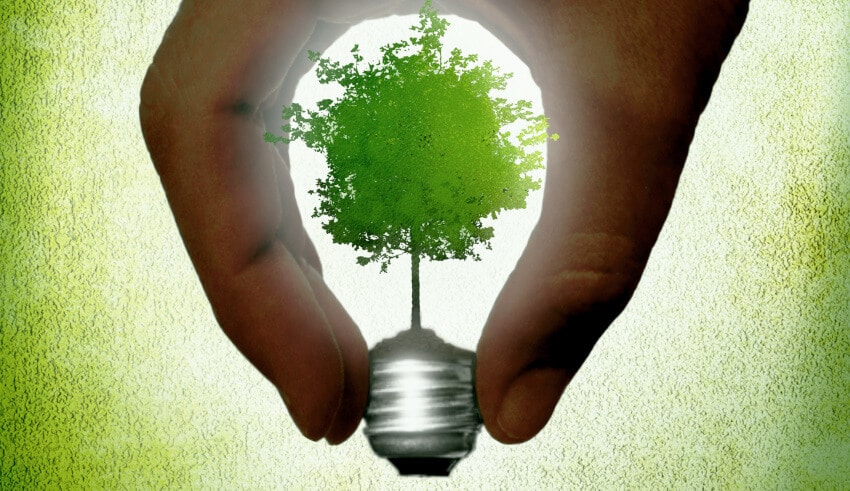 Funds raised from the ASX listing of Simble Solutions will help the Aussie company commercialise a real-time energy visualisation and energy platform, which has been designed for energy saving management.
Firms: Hogan Lovells (Simble Solutions Limited)
Deal: Simble Solutions Limited (Simble) has been listed on the Australian Securities Exchange.
Value: $7.5 million
Area: Finance
Key players: Hogan Lovells advised Simble on both the company's initial public offering and ASX listing. The legal team was led by Perth partner Matthew Johnson (pictured). He was assisted by Xavier Keary.
Deal significance: Simble is an Australian enterprise 'Software as a Service' company. The company provides services for business and resource management and offers a suite of automation and collaborations tools under its Simble Mobility solution.
Hogan Lovells, who advised Simble on its IPO and listing, said in a statement that the company raised $7.5 million in a heavily oversubscribed offer at an issue price of 20 cents.
The funds raised will be used to accelerate the commercialisation of the company's Simble Energy solution, a real-time energy visualisation and analytics platform designed for energy saving management.
Corporate partner Matthew Johnson described the transaction as "successful and transformational" for Simble.
"We look forward to working with Simble as it embarks on its next phase as a listed company," Mr Johnson said.