Hicksons land two lawyers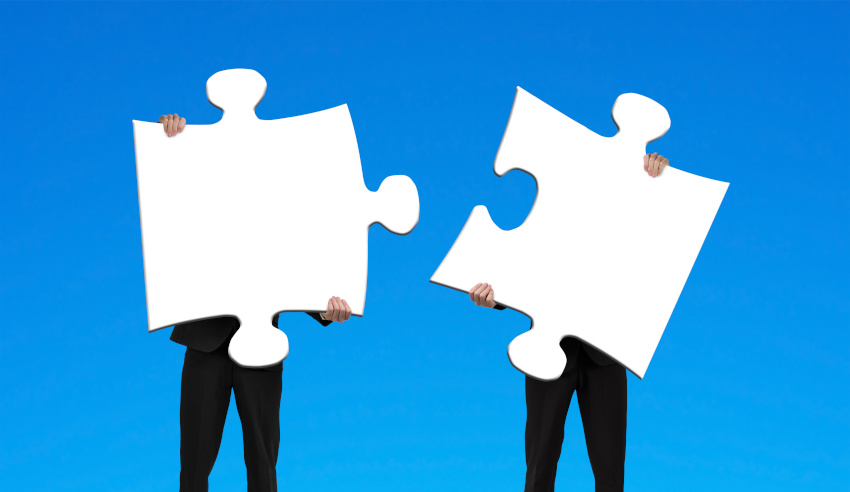 National firm Hicksons have announced the appointment of two construction experts to bolster its property, planning and construction team.
Construction and property development partner Chi Chau, and senior associate Amelia Williams, have come across from Dentons to join the mid-tier outfit.
The two appointments, Hicksons said, are a signal to government and private sector clients about the firm's determination to offer an "integrated commercial advisory and legal service that rivals the largest firms".
"For several years, clients have been accessing Chi's knowledge and experience for their construction projects, while choosing Hicksons for their property development and planning needs," Hicksons managing partner John Markos said.
"Chi's decision to move to Hicksons ensures that clients benefit from working with one integrated team."
Ms Chau added that she and Amelia were attracted by what she described as Hicksons' strong client focus in the marketplace.
"Unlike other firms, Hicksons encourages you to go beyond traditional legal advice, assisting clients with strategy and negotiations, integrating legal and commercial knowledge to deliver better outcomes," she said.
The appointments of Ms Chau and Ms Williams to the planning, property and construction team follow those of partners Siew Tong, Anne Sandeman and Robert Wilcher, bringing the team total to 21.
Expansion of this team at Hicksons, the firm said, forms part of its broader strategy to provide an integrated business and legal advisory service that delivers sustainable value for clients.