Firm welcomes project finance lawyer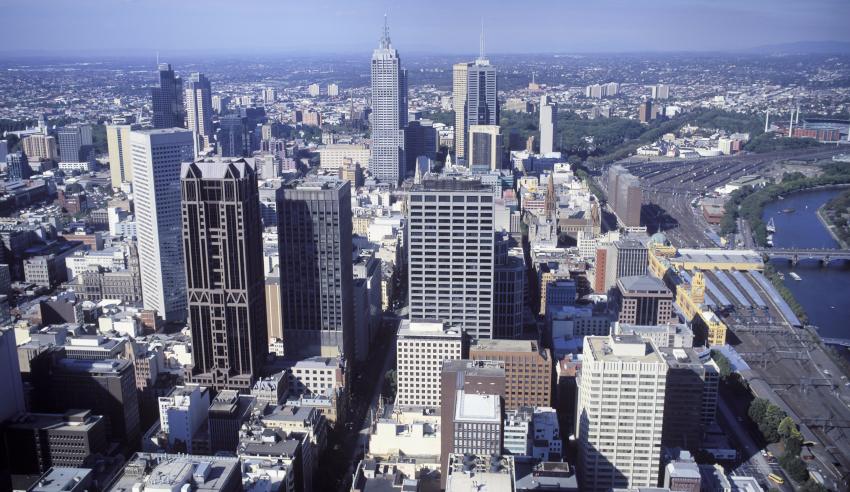 The Melbourne office of an international firm has announced the hire of a lawyer specialising in limited recourse financing.
Matthew O'Connor (pictured) has joined K&L Gates in Melbourne after practising in Tokyo and Singapore for the last decade.
Mr O'Connor, who is now a part of K&L Gates' Energy, Infrastructure and Resources team, has more than 15 years' experience working in Australia and Asia.
According to a statement from the firm, he has particular expertise on "the full range of finance documentation and issues relating to the financing, structuring and acquisition of projects in a wide range of asset classes, both domestically and offshore".
In 2011, Mr O'Connor was recognised in the Legal 500 Asia and IFLR1000 in the tier 1 category for Project Finance.
K&L Gates added that its new hire was specialised in the limited recourse financing of large-scale renewable and traditional energy, utilities and infrastructure assets.