WLS stair climb fundraiser organised for DV victims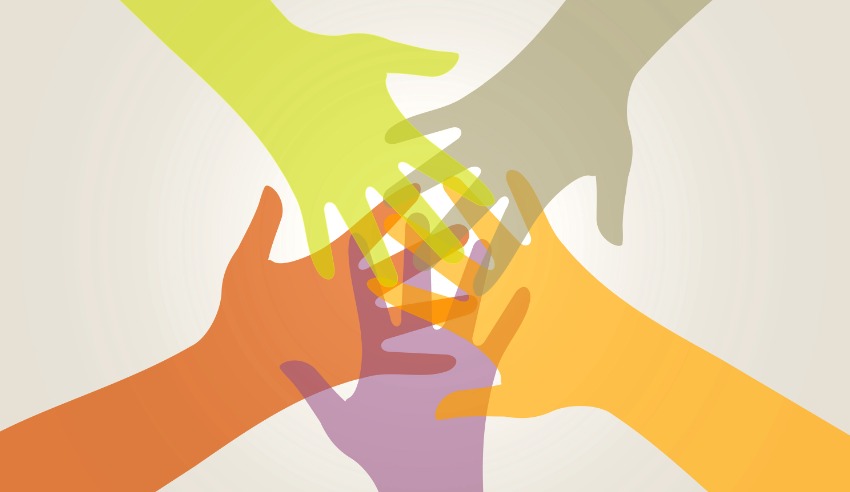 In mid-June, Brisbane's top corporates will face up to the city's tallest stair climb challenge, while raising "much-needed" funds to support victims of domestic violence.
'River to Rooftop', being held on Friday, 20 June, will see a number of corporate teams take on the 1,040 steps to the rooftop of ONE ONE ONE Eagle Street in support of the Women's Legal Service Queensland (WLSQ).
In a statement, WLSQ said that financial support was needed.
"This year, the service has experienced unprecedented demand for their free legal and social work help for domestic violence victims and their children," the service said.
"Currently, the service is only able to respond to 39 per cent of calls for help."
WLSQ chief executive Angela Lynch is confident the River to Rooftop event will bring in the funds the service needs to continue its important work.
"Thanks to government funding we're able to keep our Statewide Domestic Violence Legal Helpline open for the next three years, and we are answering the same number of calls as this time last year," she said.
"However, there has been a massive increase in demand so far this year – at current levels, we are expecting 5,600 more calls to be made to our helpline in 2018 compared to 2017."
The fundraiser will, she hoped, assist the service to help more women and children impacted by domestic violence.
ONE ONE ONE Eagle Street customer relationship manager Elvis Soiza agreed, saying we all "have a role to play" in trying to stop domestic violence.
"Not all disrespect towards women results in violence, but all violence against women starts with disrespectful behaviour," he said.
"So let's start by helping to stop this behaviour."
Registrations are currently open for teams and individuals to take part in the River to Rooftop challenge.