Commonwealth Games will see 'IP laws on steroids'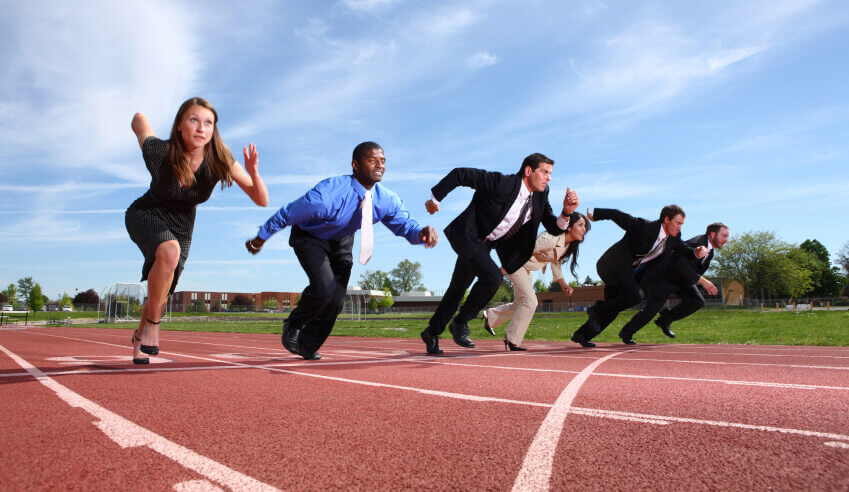 Businesses have to be careful about advertising messaging during the coming Commonwealth Games, as any inference of association with the Games can land a business in hot water, according to a senior intellectual property lawyer.
With the Games fast approaching, many Queensland businesses are preparing marketing campaigns to capitalise on the once-in-a-generation event happening on the Gold Coast.
But King & Wood Mallesons senior intellectual property partner John Swinson has warned businesses to be aware of the impact of stringent IP and consumer protection laws surrounding the Games, and seek proper legal advice about any planned advertising during the Games period.
Both state and federal legislators have established strict measures regarding the use of images and references associated with the Games, he said, and a simple mention of the events taking place in advertising – no matter how innocuous – is not allowed.
"The Commonwealth Games Corporation will be extremely vigilant in the lead up to and during the Games – it has a team of lawyers on standby who will be on the lookout for advertising or marketing which doesn't comply with the rules," Mr Swinson warned.
"We expect that it will not hesitate to take enforcement action against any perceived breach."
This means, Mr Swinson said in conversation with Lawyers Weekly, that even a pizza restaurant can't say a consumer should order a pizza if they are enjoying the Games, and a café can't mention it casually on a pavement blackboard.
"It's intellectual property on steroids," he said.
There exist some exceptions, Mr Swinson noted, such as reporting news or research and educational purposes, but otherwise there are little to no exceptions.
"[These laws] will catch people who are intentionally bad, but also those who are unintentional and just uneducated about it," he mused.
One such example is the use of factual statements incorporating trademarks of other brands.
In normal times, Mr Swinson said, a business could say "our offices are located across from the Apple Store", or something to that effect, and not be in breach of IP law.
During the Games period, however, such factual statements are not permissible, and businesses must appreciate this.
"Even an ad saying 'during the Games, our opening hours are longer' would be in breach – it's really broad," he said.
As such, Mr Swinson advised businesses and individuals to research what is permissible and what isn't, and to contact the CG Corporation if in doubt.
"You can, and you should, capitalise on the excitement surrounding the event," he said.
"But you have to make sure you do this within the law."