Australian sports and events seeing greater regional investment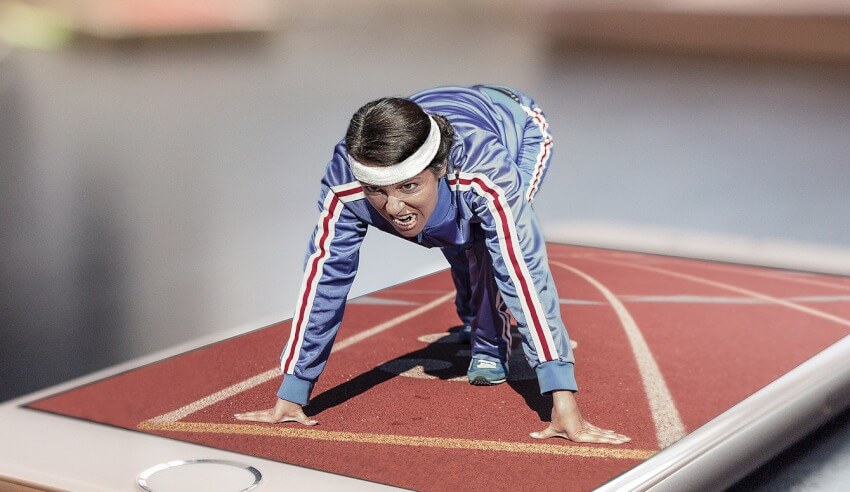 With the Commonwealth Games kicking off on the Gold Coast yesterday – the largest sporting event Australia will host this decade – a trend has emerged of increased investment by the region into Australian sporting events. 
Minter Ellison partner Paula Robinson said that with Australia's reputation of being a reliable host of major international sporting events, and its growing ability to win prestigious hosting rights, international investors were now seeking new ways to get involved and "be seen" at these events.
"We've seen first-hand over the last three years a definite increase in interest from overseas parties wanting to participate in the Australian sports and events industry," she said.
"One of the key insights for me has been the growing impact and importance of sport and major sporting events – and indeed the investments made by the wider Asian region."
Ms Robinson said the trend was creating new opportunities in areas like broadcasting, sports infrastructure, tourism and sporting event delivery, but also for sport-focused professional services.
Australia has always hosted established international sporting events, such as the Australian Grand Prix, Australian Tennis Open and the Sydney to Hobart race, and has also secured hosting rights to major events such as the Invictus Games, T20 Cricket World Cup and, of course, the current Commonwealth Games.
"Sport is a big business globally [and] the region is investing seriously. As disposable income from the region grows, nations are becoming more absorbed in sport," Ms Robinson said.
"That means more complexity in professional advisory areas and a heightened focus on the legal, financial and governance infrastructure that sits behind sporting organisations and events."
When coupled with the dynamic path forward that sport is taking, including a rising interest in women's sport and the emergence of new international competitions such as the Rugby Tens, it is evidence, Ms Robinson noted, that future opportunities for professional services with strong sporting credentials are abundant.
"There are significant growth opportunities for Australian professional services firms wanting to position themselves as leaders in the Asia-Pacific region," she concluded.
"This includes demand from clients seeking to better manage their presence at key sporting events and their involvement with high-profile sporting organisations."