EnergyAustralia makes multimillion-dollar acqusition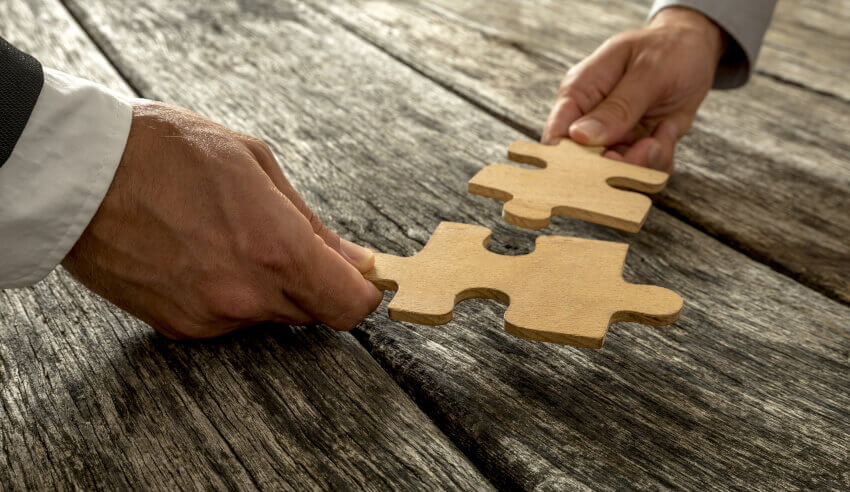 Several firms have advised on transaction that sees IFM Investors nab $205 million for its sale of Ecogen to EnergyAustralia.
Firm: Herbert Smith Freehills (IFM Investors); Lazard (IFM Investors); PwC (IFM Investors); Morgan Stanley (EnergyAustralia); Ashurst (EnergyAustralia)
Deal: IFM Investors has been advised on the sale of Ecogen to Energy Australia.
Value: $205 million
Area: M&A
Key players:  Partner David Ryan led the Herbert Smith Freehills team, with assistance from partners Nick Baker, Robert Nicholson, Miles Wadley and Matthew Bull, senior associate Bailee Walker and lawyers Kai Ito, Michael Trent and Dinisi Sirimanne.
Deal significance: Ecogen is the owner and operator of the 510MW Newport power station and 440MW Jeeralang power station, both located in Victoria, according to a statement from HSF.
The firm noted that two power stations provide peaking and intermediate-load generation and account for around 9 per cent of Victoria's generation capacity.
"Since 1999 they have been operated by Ecogen under a Master Hedge Agreement with EnergyAustralia and its predecessors. The Master Hedge Agreement is due to expire in 2019," HSF explained in its statement.
"IFM Investors acquired its initial interest in Ecogen in 2003, and took 100 per cent control in 2008. IFM Investors head of global infrastructure Kyle Mangini has noted that Ecogen has provided an equity return in excess of 12 per cent over the life of the IFM investment."
Commenting further on the significance of the transaction, HSF partner David Ryan highlighted the ongoing uncertainty currently affecting the Australian electricity and gas markets.
"Following expiry of the Master Hedge Agreement in 2019, the merchant electricity and gas exposure of the Ecogen asset would have less of a strategic fit for an infrastructure investor such as IFM," Mr Ryan said.
"It is an opportune time for IFM to exit its successful investment in Ecogen. As always, it has been a pleasure working with the IFM Investors team."