New role created to lead law firm innovation agenda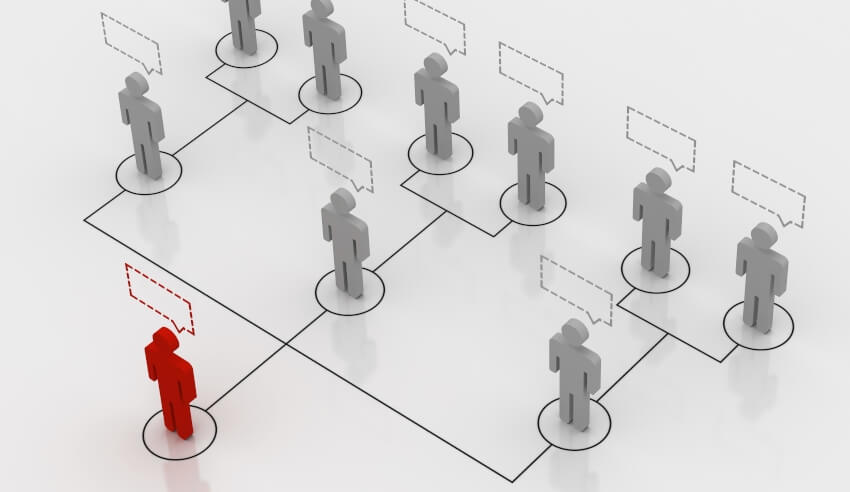 Pinsent Masons has created a permanent position for an innovation consultant, which the global law firm had initially contracted for 12 months to assist its project delivery in the Asia-Pacific region.
Pinsent Masons recently announced that Alison Laird (pictured) has joined the firm as its new head of innovation and project delivery, Asia-Pacific.
The firm said that Ms Laird's mandate was to "develop and enhance an innovative culture" in its offices throughout the Asia-Pacific region, as well as build on its innovation offering to clients globally.
Over the past year, Australian-based Ms Laird has worked as a contracted innovation consultant for Pinsent Masons. During that time, the firm launched freelance legal service Vario in Australia and also acquired UK-based diversity and inclusion consultancy Brook Graham.
In her new role, Ms Laird will regularly visit each of the firms' Asia-Pacific offices, while also working remotely from her base at Pinsent Masons in Melbourne. She said that she was looking forward to helping the law firm's clients achieve their objectives.  
"It's a great opportunity to collaborate, experiment, think differently and ultimately add value to the business and our clients through strategic innovation," Ms Laird said.
Prior to establishing her consultancy, Laird Innovations Pty Ltd, last year, Ms Laird held roles in innovation and strategy implementation for DLA Piper in Dubai, London and Brisbane.
David Halliwell, who is the director of knowledge and innovation delivery at the firm, said the new position created for Ms Laird would build upon ongoing efforts at Pinsent Masons to help clients harness innovation.
"Alison's appointment to the new role will see us continuing to build out our already strong offering in innovation globally," Mr Halliwell said.
"There is a huge amount of enthusiasm for doing things differently across the firm, and our clients are keen to learn more about how we can help them solve their commercial challenges with a combination of people, process and our market-leading technology."
David Rennick, head of Australia at Pinsent Masons, added, "We are thrilled Alison is joining the firm in an official capacity, and we look forward to seeing the changes she'll continue to bring to our culture and the solutions we deliver for our clients."