Firm puts Aussie talent on show at Sydney art exhibition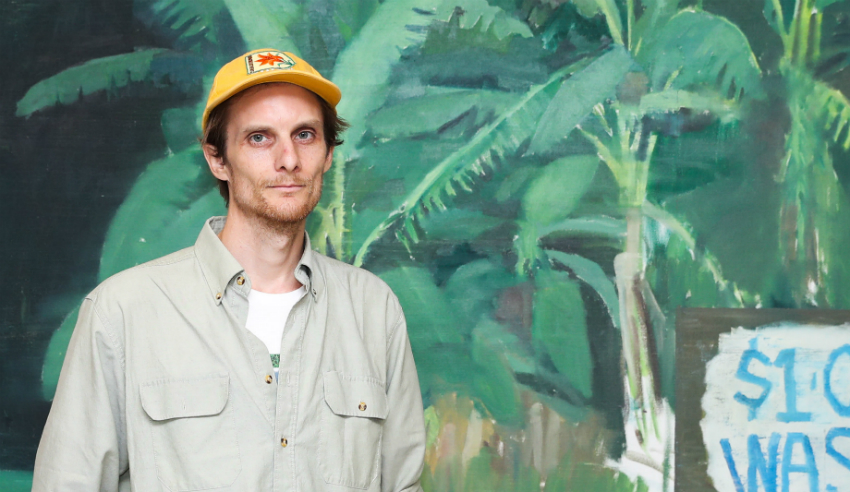 The works of Australian artists Jason Benjamin and Nick Collerson are being exhibited at Clayton Utz, as part of an initiative by the national firm to support thriving local creatives.
The latest Clayton Utz Art Partnership exhibition was launched at a special function this month.
Artists Jason Benjamin and Nick Collerson (pictured above) were joined by friends and family, along with firm members, clients and key members of the arts and business community, for the exhibition launch at 1 Bligh Street, Sydney.
Bruce Cooper, who is the deputy chief executive partner for clients and markets at Clayton Utz, officially opened the exhibition with a cocktail function.
"The Clayton Utz Art Partnership continues our search for different, diverse and innovative experiences for our clients, as well as supporting Australian visual art, consistent with our status as a leading Australian firm," Mr Cooper said.
He added that the aim of the program was to provide opportunities to share the unique experience of engaging with and supporting people from the arts.
"At the same time, the art and the artists are bringing people together, acting as a catalyst for conversations that we may not have had otherwise. Through these conversations, we are getting to know our clients better and we are building deeper, more lasting connections with them," Mr Cooper said.
Jason Benjamin is an internationally acclaimed artist and five-time Archibald Prize finalist. His last commercial gallery exhibition in Sydney was in 2014.
Clayton Utz said that many of Mr Benjamin's 35 artworks on display were completed especially for the exhibition.
Young career artist Nick Collerson has 32 artworks on display, and for the next six months will be the firm's artist-in-residence, giving Clayton Utz people and clients the opportunity to see him at work.  
Mr Collerson currently teaches at the National Art School and was the 2014 winner of the Macquarie Group Emerging Artist Prize.
This is the second year of the Clayton Utz Arts Partnership, which is managed and curated by 3:33 Art Projects.
The firm announced that it planned to expand the partnership to its Melbourne office, with similar, six-monthly exhibitions featuring Australian artists at different stages of their careers.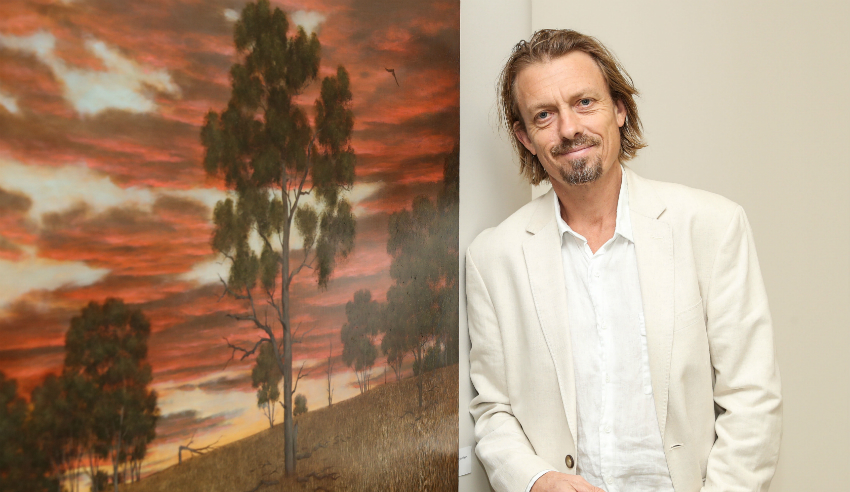 Jason Benjamin is a five-time Archibald Prize finalist. (Photo courtesy Scott Ehler)