Ashurst names new global GC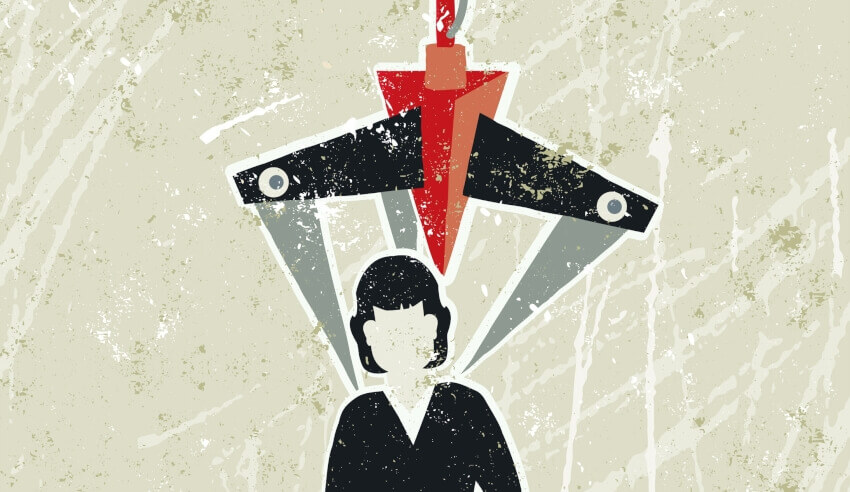 Angela Pearson will commence her new role as general counsel of the global law firm from 1 May.
Ms Pearson has been a board member of the firm since 2014 and joined the Ashurst partnership in 2006. The London-based dispute resolution partner currently leads the firm's global anti-bribery and corruption team.
Ms Pearson joined the firm in 1993 and has also previously served on the Ashurst LLP's remuneration committee.
Ashurst managing partner Paul Jenkins congratulated Ms Pearson on her new appointment.
"Angela is ideally suited to this role, given her experience as a general commercial litigator and in advising companies and financial institutions on complex compliance and regulatory issues relating to bribery and corruption, money laundering, fraud, modern slavery, cyber security and restraint of trade," Mr Jenkins said.
"I am confident that she will make a significant contribution to the firm in her new position," the managing partner added.  
"Over recent years, the role of general counsel has developed considerably in law firms and that is set to continue in light of the new and emerging issues affecting legal services," Ms Pearson said.
"I very much look forward to working with Paul, the executive team and our clients in what I am confident will be a very rewarding opportunity."