Former ASIC policy lawyer joins Baker McKenzie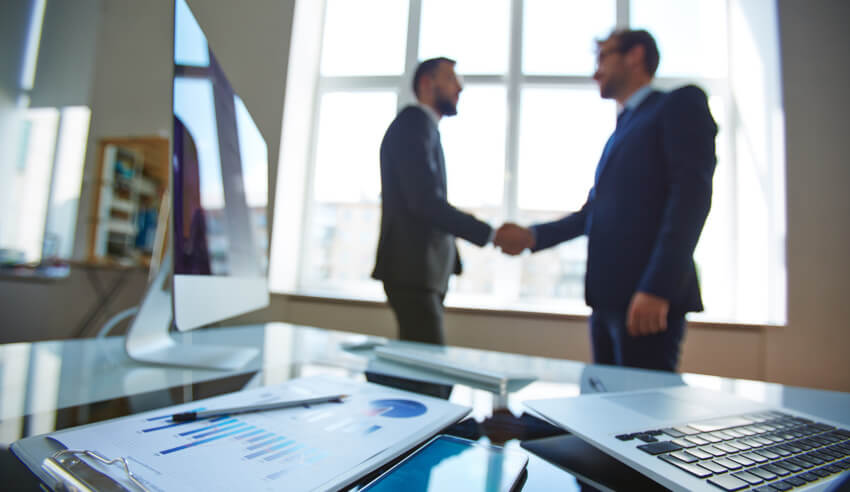 Baker McKenzie has appointed a former ASIC policy lawyer and JP Morgan executive Alan Darwin to the role of special counsel for its financial services and funds team.
Joining the law firm, Alan Darwin brings with him nearly three decades' experience in investment banking, asset management, financial product development, investment platform management, corporate strategy, and regulatory compliance.
He worked at ASIC between 1991 and 1998 as a policy lawyer, moving on to BT Australia Investment Bank as a compliance manager.
Between 1999 to 2011, Mr Darwin was an executive director, equity derivatives as well as vice president and head of Asia-Pacific equities compliance at JP Morgan.
He held the role of principal at consulting business BenchMarkets where he developed policy frameworks and helped develop SMA lending platforms with two major financial institution clients.
Between 2014 and 2017, he was LINEAR chief executive of Trustee Services where he managed the trustee and responsible entity of a $1.5-billion managed investment scheme-based investment platform.
In his new role, he provides advice to financial institutions, platform providers, investment banks, trustees and intermediaries on areas relating to financial services, products and markets.