Clayton Utz embroiled in royal commission saga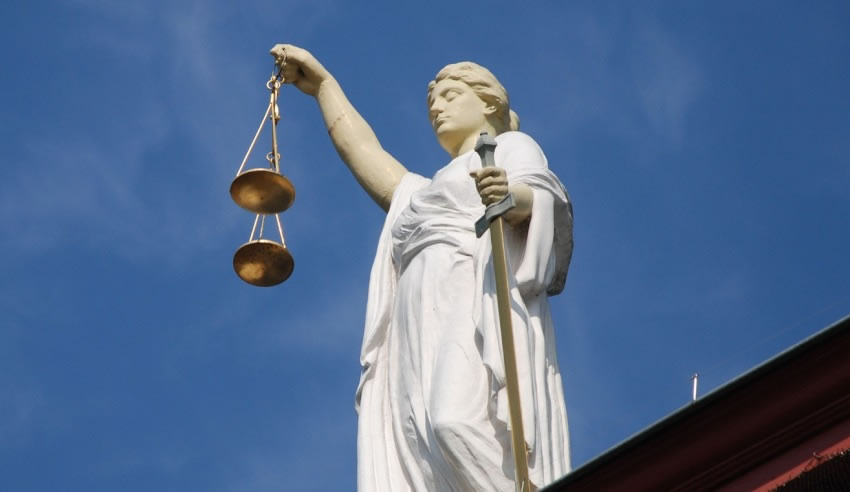 Clayton Utz partners have been accused of being influenced by their client AMP in producing a so-called independent review of misconduct at the financial services giant.
Appearing before the Royal Commission into Misconduct in the Banking, Superannuation and Financial Services Industry yesterday, AMP group executive Jack Regan was questioned about a review of its controversial client book buyback policy conducted by Clayton Utz.
Counsel assisting Michael Hodge QC grilled the executive over an intense six-hour cross-examination, tabling evidence of teleconferences, email exchanges and draft conversations between top brass executives at AMP, its in-house legal team and Clayton Utz partners, especially commercial litigator Nicholas Mavrakis.
"Is this consistent with your understanding of how an independent report would be prepared?" Mr Hodge asked Mr Regan.
"I agree there's a lot of exchanges there," Mr Regan conceded. "It would be up to [Clayton Utz partner Nicholas] Mavrakis to decide on the degree of independence."
Mr Regan went on to reveal that the AMP board met and approved changes to the final report following the ostensibly independent review and that AMP chair Catherine Brenner make specific requests for amendment.
The revelations come despite an email from Clayton Utz to Ms Brenner acknowledging the instructions to "undertake an independent review".
"Why would the board be approving changes to an independent report?" Mr Hodge asked.
"Because it was a report being accepted by the board," Mr Regan said.
Mr Hodge suggested that the independent report was subsequently relied upon in evidence provided by AMP to ASIC.
"And do you feel any discomfort at having met with ASIC and said to them, 'this is an independent report' in light of what you've now seen?" Mr Hodge asked.
"There is a level of discomfort, yes."
On several occasions Mr Regan deflected to Mr Mavrakis, suggesting the Clutz partner was better placed to determine whether the report and review could reasonably be considered independent.
In closing the day's proceedings, Commissioner Ken Hayne indicated that he considered the evidence of the Clayton Utz report to be significant.
"In view of the evidence given by Mr Regan, there may be some question about what conclusions, if any, I may reach about the extent to which senior management or others associated with AMP sought to influence or did influence content of the report by Clayton Utz apparently submitted to ASIC as an independent report," the former High Court judge said.
"It is a matter for AMP and its advisers whether it seeks to have some opportunity to provide any material which goes beyond the evidence given by Mr Regan about that matter."
The royal commission's second round of hearings on financial advice and wealth management continue today.
To follow what's happening at the Royal Commission into Misconduct in the Banking, Superannuation and Financial Services Industry, head to Lawyers Weekly's sister publication ifa, where the team is offering a real-time rundown of all the action.